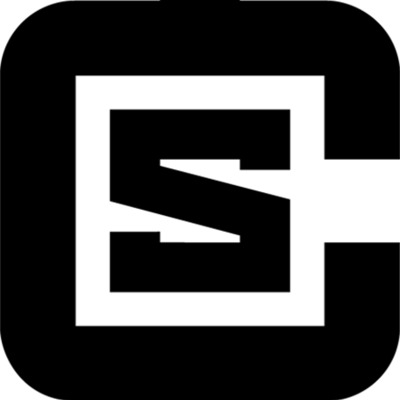 Job Description
Coinflip Studios is looking for a talented 3D Character Artist. The candidate must have solid capabilities in character modeling, unwrapping, and texturing. The candidate should also have basic rigging experience. The ideal candidate will work well with teams, can take and give direction, and has had experience working on games or other complex, multi-disciplinary projects. 
This is for an unannounced mobile game currently in development. The game will have an anime aesthetic, so familiarity with anime style is a plus for this role. 
The studio is based in San Francisco, California but we are completely supportive of remote working arrangements. While this role is for a contract, we're hoping to find a good long-term fit.
Skills & Requirements
Requirements
Experience: 2+ years or equivalent.
Candidate has solid capabilities in character modeling, unwrapping, and texturing.
Candidate has basic rigging experience.
Candidate has experience creating stylized characters.
Candidate has experience using Maya. 
Candidate must be proficient in communication using the English language.
Pluses
Candidate is familiar with anime art aesthetics and has experience or interest in working in this style.
Candidate has experience working in games, particularly mobile games.
Additional Information
Working remotely is an option
How to Apply
To apply, please send an email to jobs@playcoinflip.com with the subject line "3D Character Artist" along with a way to view your portfolio and any other information you believe would be relevant (such as a resume or CV). 
While we want to learn more about you and are curious, please don't feel the need to impress us with an elaborate cover letter. We won't mind a simple application if that is your preference! 
About the Company
Coinflip Studios is an independent game development studio located in San Francisco, CA. Formed by a group of industry veterans with a successful background in mobile games, Coinflip Studios works on original titles for both mobile and virtual reality platforms. The studio developed and released its first virtual reality title, Ninja Legends, on Oculus Quest in less than 8 months. Coinflip recently began production on an unannounced mobile game project.