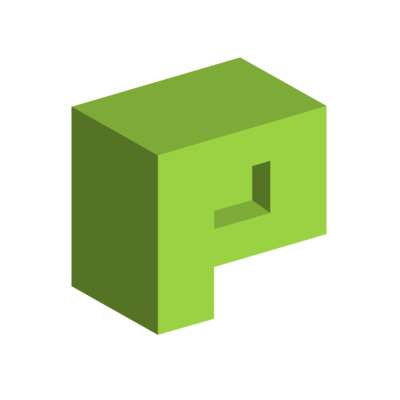 Job Description
Responsibilities
Collaborate with level design to layout and build levels from initial block out to final polish in Unreal 4. 
Create visually unique and compelling gameplay spaces that support the requirements for story and combat encounters
Create to scale block outs of gameplay spaces to aid concept and environment artists
Work independently to complete projects with limited supervision
Optimize levels for performance and memory. 
An ability to sculpt and texture terrain to the specifications and high standards needed
Build out modular assets in creating optimized environments
Why Work For Us?
Competitive Salary in the industry
Strong health benefits
Allowances for perks such as wellness/fitness and purchase of tech gadgets
Beautiful office in Equatorial Plaza (KLCC)
Work with the latest technology in Unreal Engine and AR/VR industry
Smaller team with each member being part of our family
Skills & Requirements
Qualifications
4+ years' experience modeling game environment art and generating textures in an industry setting
Experience with Unreal Engine, Unity, or equivalent
Expert level sense of scale, environmental design and visualization
Expert level ability to define unique zones and regions within a playspace
Excellent composition skills
Basic knowledgee of industry standard software applications such as Maya/Max, ZBrush, Photoshop, Substance, etc.
Bonus Qualifications
Knowledge of World machine or other terrain creation software a plus
Eagerness to learn new software tools and technologies.
Strong technical background with the ability to grasp new programs and systems quickly would be an advantage.
How to Apply
About the Company
At PolyPixel, we're constantly raising the bar of excellence in video games, augmented reality, and virtual reality. We strive to build and grow our team that fosters variety in backgrounds, perspectives, experiences and skills. Our team members are the key components to our success and there is a genuine sense of support, collaboration and respect toward each other. This is a great opportunity to work on many roles at a North American company expanding into the Asia market.