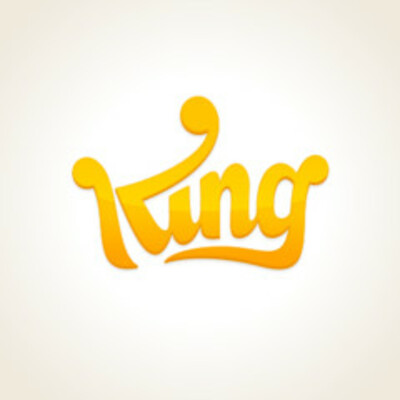 3D Master of the Universe (Lead 3D Artist)
King
Barcelona, Spain
Job type: Permanent
Job Description
Our studio is creating the future of King games! We are championing innovation and exploring new territories in mid-core. We need an expert to set the standards for 3D in this exciting studio.
King Barcelona New Games is looking for a passionate leader to establish a quality 3D pipeline, define best practices, explore innovations in the field, and, of course, produce astounding 3D assets.
Skills & Requirements
Our team needs a person with proficiency in both high and low-poly modeling, sculpting, texturing, rigging best practices, and an all-around deep knowledge of 3D processes and pipelines.
In addition to technical skills, we want this artist to have experience being a leader, both directly through task management and goal setting and indirectly through high level execution and an infectious attitude. Candidates should be open and honest, collaborative, humble, and excellent communicators.
Software
As this is a seasoned role, we expect experience with a variety of software, such as:
Maya
3ds Max
Blender
ZBrush
Adobe CS package
Substance
Unity (or a similar game engine)
(retopology, shaders, etc.)
Games Experience
Working in mobile games (or other platforms with limited hardware capabilities such as VR or handhelds) provides a unique environment in which high ambitions meet tight constraints. We are looking for a game maker who is not only comfortable with technical constraints, but also loves the challenge of overcoming those constraints and pushes graphical achievement and optimization simultaneously.
A Great Saga Needs All Sorts of Heroes
Making games is fun. Especially when you do it with people that share the same idea of what makes a good workplace great. No matter where you're from, it's all about what we can achieve together when creating truly magical moments for all our players. That's why we hire all sorts of talent – because a great saga needs all sorts of heroes.
Additional Information
Relocation assistance is offered
How to Apply
About the Company
We believe that great gaming experiences happen when they are developed by working in small, autonomous creative teams that control the whole process – from idea to amazing game. Our close connection with the player community gets us instant feedback and enables us to deliver truly magical moments. We value your free time and your need to refuel, relax and find inspiration – by playing games with your colleagues, being at home with your family or going to the gym or out for a run. That's how we stay creative.