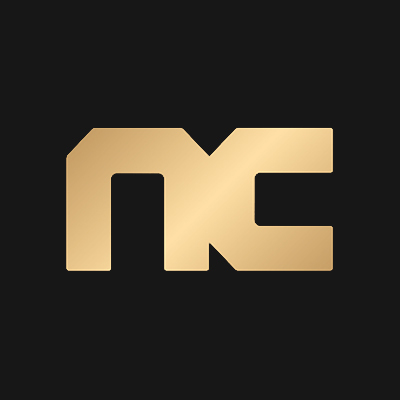 Job Description
At NCSOFT, animation is about more than just movement; it's the key to capturing the engagement and fascination of our players. Join us to be an influential component in the development of the look and feel of our next project.
If you're the kind of person who is ready for a challenge, we want to hear from you!
Main Duties:
Rigging and skinning characters and creatures using Maya/3DS MAX
Working with scripting tools required for Maya/3DS Max rigging setting
Working on key animation for characters and creatures
Making rough draft (preview) and storyboard and references for directing concept
Skills & Requirements
Responsibilities:
3+ years of experience in the tasks mentioned above
Proficiently working with key animation tasks  for various characters using Maya/3DS Max
Ability to communicate smoothly with other team members to share ideas and opinion
Pluses
Experience in game developing projects, especially AAA games
Experience in cinematics
Experience in using Motion Capture & Motion Builder
Experience in using Unreal 4 and Sequencer
Experience in Script with Maya/3DS Max
How to Apply
To Apply, please email us ncvvs@ncsoft.com
Application Requirements
Resume/CV
Online demo reel and/or portfolio demonstrating your best work (PDF, website, or artstation)
Must be willing to complete an art test if requested to do so
*Relocation costs not covered. Applicants must be eligible to work legally in Ho Chi Minh City, Vietnam.
About the Company
NCVVS (NCSOFT Visual Vietnam Studio) is a division of NCSOFT, the world's premier publisher and developer of massively multiplayer online games. Established in 1997 in Seoul, South Korea, NCSOFT quickly became the leader in online games with the successful launch of its flagship product Lineage.  Today, NCSOFT is well positioned for continued success in the Asian, North American and European markets by expanding its influence reach throughout the world with excellent products and franchises.
NCSOFT stands out in the gaming industry by sticking to the company's mission of focusing on happiness and fun for everyone. Due to the successful history of creating a diverse catalog of MMO games, NCSOFT has been able to leave an indelible mark in the gaming industry.