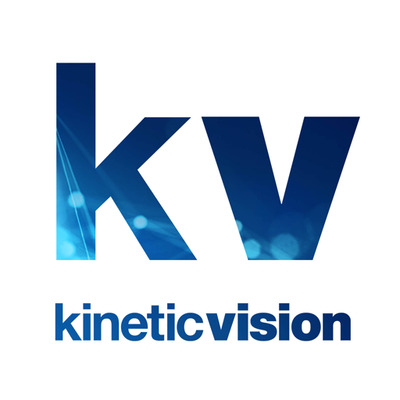 Unity / Unreal Developer
Job Description
About you: You're driven, love playing with the latest technology, comfortable juggling multiple assignments, prefer collaborative environments, thrive on challenge, and want to find a 'great place with great people' to build your career. You not only have world-class skills as a developer, you continually strive to be an expert in your field.

If you're curious, passionate, and multi-disciplined, you belong here. We are seeking an Augmented Reality (AR) and Virtual Reality (VR) Developer to join our Software + Solutions team and build cutting edge visualization tools and simulations. We are working on everything from interactive product marketing demos to advanced virtual prototypes of mechanisms and processes.
Skills & Requirements
Working in a small project-oriented development team to create custom AR and VR experiences for enterprise use cases (engineering, biomedical, marketing, training, etc.) in Unity and/or Unreal Engine
Collaborating with other developers and clients to evaluate project needs and come up with clever solutions
Setting up virtual environments for a wide range of AR or VR scenarios, depending on the project type
Implementing user interfaces based on mockups and storyboards
Crafting intuitive user interactions for both novice and experienced users
Writing well-documented, reusable code in C++, C#, or other languages as necessary
Diagnosing, documenting, and fixing bugs reported by testers and users
Using industry standard source control and issue tracking systems (Git, Jira, Trello, etc.)
Participating in project planning and team code reviews
Keeping up with the latest trends and advancements in augmented and virtual reality
Additional Information
Relocation assistance is offered
How to Apply
About the Company
Kinetic Vision has been developing cutting edge products and technology for local, Fortune 500, and global companies since 1988. Our creative team scripts, storyboards, animates and edits engaging content for a variety of companies. Our goal is to help our customers "sell" their ideas whether it is internally or to their customers. We take complex concepts and illustrate them using a variety of media, with 3D rendering being at the heart of what we do.
The key to our success is our focus on developing great people by providing the tools, training, and opportunities to grow. We value our employees and want them to a have a healthy balance between their personal and work lives. In addition to competitive compensation and generous benefits, life at Kinetic Vision includes sports teams, company outings, fun contests, cookouts and summer half-day Fridays. Putting our employees first has enabled us to be named one of Cincinnati's Top Workplaces five years in a row, and we're proud of that honor.
For additional career and co-operative education opportunities, please visit our Careers page:  https://kinetic-vision.com/careers/