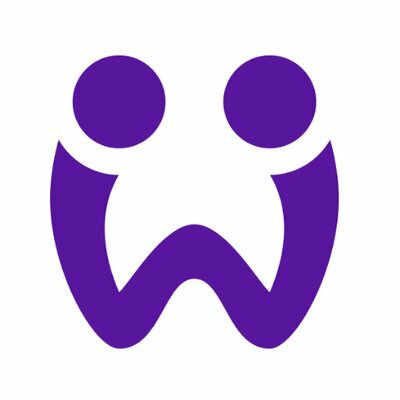 3D Character Artist
Wooga
Berlin, Germany
Job type: Permanent
Job Description
We are looking for a 3D Character artist, who will work closely with artists, writers, designers, engineers, product managers, and producers, to create visually stunning, game characters for our upcoming, exciting game!
You will be working closely with our team of artists in creating the highest quality assets, including characters, props, and other character related assets.
While working together with writers, you will visually illustrate the characters' personality and history.
Ensuring a high quality and unique visual experience.
Contribute to the development of the artistic techniques and processes utilized to define and achieve a product's visual style.
Skills & Requirements
You have a portfolio of semi-realistic to realistic detailed 3D character models, with a strong understanding of scale, proportion, human anatomy, surface properties and distribution and purpose of detail. Your portfolio shows quality, taste, and ability to hit an appealing believable look.
You are able to interpret and translate to 3D from provided 2D concept designs.
You have experience working with animators and technical artists to reach the best possible solution to achieve good character movement and optimized to run in real time.
Mastery of standard art packages such as Maya or Modo, Photoshop, Zbrush and Substance Designer.
Experience working with a game engine and implementing 3D work for use in real-time applications.
Additional Information
Relocation assistance is offered
How to Apply
About the Company
At Wooga, we want to create joyful experiences that awaken our players' desire to see what happens next. We want to provide a place for them to be part of exciting worlds and touch their hearts with our stories. We're based in the heart of Berlin, where about 200 employees from around the world work together to create high-quality casual games with engaging stories at the core of the experience. 
At Wooga we are committed to providing a friendly, safe and welcoming environment for everyone who works here or with us, regardless to gender, gender identity and expression, sexual orientation, disability, physical appearance, body size, race, age, religion (or lack thereof) and game preferences.