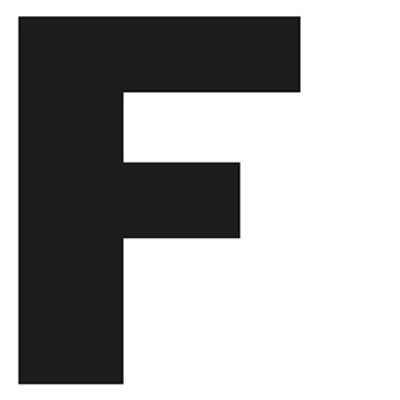 Job Description
At Forsbergs School in Stockholm we have a group of excited students eager to learn the intricacies of animation from a professional like yourself. We're looking for an animator with experience in the gaming industry to hold a course in basic animation for our second-year game art students. The position is a freelance gig that runs for approximately 1 month during the early fall with the possibility of recurring jobs in the future.    

Responsibilites
Planning, holding lectures and giving out assignments about game art animation.
Coaching students while they're working on their assignments.
Skills & Requirements
A solid knowledge of rigging, skinning and animation in Maya for game art
Know how of the implementation of animations in a game engine (preferably Unity)
You should be social and outgoing with a passion for teaching the next generation of game artists!
How to Apply
About the Company
The goal of Forsbergs is to educate the most sought after and innovative creators in advertising, copywriting, graphic design and game development. The focus is on "learning by doing" a pedagogy that involves students not only being able to create based on existing conditions, but also to think ahead and outside the box. We believe in respecting students' personality, training new creators in a safe environment that encourages artistic freedom.
Our aim is to engage the absolute best, most exciting creators in the industry as teachers and provide students with the best conditions for a successful career. The methods can vary just like the rest of society. The only thing we always cherish is that we are passionate about what we do and get the students to do the same. As Bob Dylan said: "The only thing you can do is to inspire, thats all."