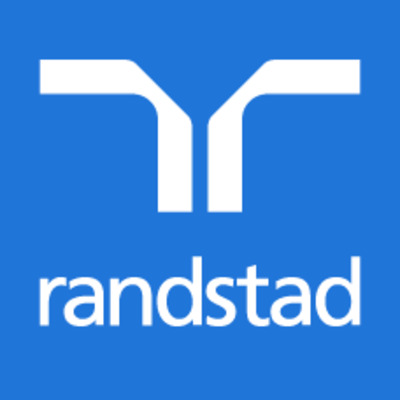 Job Description
This is a 40 hour work-week contract opportunity with our Game Studio client in Redmond, WA.
Client is looking for an experienced level designer to join the Halo Multiplayer team. Client has an incredible and unique opportunity ahead of us and we need creative and passionate people to help build it.
The ideal candidate is passionate about competitive first-person shooters, has experience creating exciting and interesting levels, and is excited about coming up with new modes of gameplay for players of all types. You have a strong eye for balance at a high level of competition, while keeping in mind a simplicity of design that allows players of all skill levels to enjoy your creations.
Skills & Requirements
Responsibilities
Design world class FPS multiplayer levels.
Drive development of levels from concept through blockout to final gameplay.
Implement gameplay elements and level features working closely with the design team as well as other disciplines.
Responsible for placement of items, weapons and other game objects. 
Work directly with the lead and other level designers to shape the direction of the multiplayer experience.
Collaborate with the multiplayer team to refine level gameplay through playtesting and iteration.
Work directly with artists to help shape concepts, themes and level visuals?
Required Qualifications & Skills
Deep passion for multiplayer FPS level design.
Experience with 3D level design tools or art packages (e.g. UnrealEd, Hammer, Radiant, Maya, 3DS Max or similar)
Professional experience creating and shipping engaging levels, from concept through to the final product.
Strong multiplayer design methodology and problem solving ability.
Good communication, interpersonal, and organizational skills.
Able to work creatively in a demanding team environment.
Self-driven, motivated and passionate about building the future of first person shooter gameplay.
Pluses
3+ years game industry experience.
Game mode and/or systems design experience.
Programming and/or scripting experience.
Solid foundation in environmental art.
Bachelor's degree or equivalent experience.
How to Apply
Contact me directly at John.vose@randstadusa.com, please cc Monique.Dorset@randstadusa.com
Please send me your resume/portfolio link and the best time and number to chat!
**Must be eligible to work in the U.S. and sit on-site at our client in Redmond, WA**
About the Company
We are a global organization specialized in HR staffing.  We have a specialized team focused on creative and game studios in the Seattle area.
We'll find you your best fit. Let's start looking for your dream job!