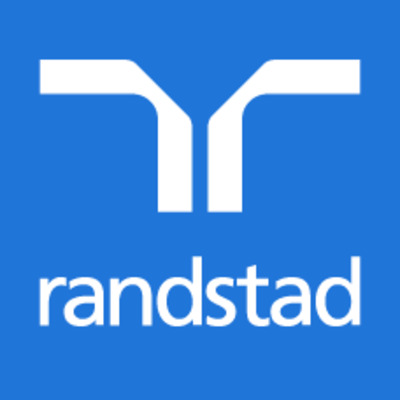 Job Description
This is a 40 hour work-week contract opportunity with our Game Studio client in Redmond, WA. 
Our client is looking for an experienced engineer to continue evolving their tooling for their build infrastructure, deployment and test automation workflow system, and contribute to the general development tool needs. The infrastructure / dev tools team is helping to improve daily workflows for everyone in the studio making the future of this top AAA game franchise.
Skills & Requirements
Responsibilities
Implement improvements and new features to our build infrastructure
Support and improve deployment pipelines across multiple platforms
Provide break-fix support for existing tools and services
Add new features to existing internal services
Minimum Qualifications & Skills
Experience writing C# and .Net-based products 
Strong SQL skills
Experience with source control systems such as TFVC, Git, and Perforce
Excellent problem resolution, analytical and communication skills. 
Ability to learn quickly and deal with ambiguity in fast-paced environment.
Strong desire to improve developer workflows
Pluses
Experience building ASP.NET web sites and supporting services
Experience working with Windows Azure hosting and deploying sites/services to Azure 
Background working as a build and/or lab manager
Strong understanding of IT Infrastructure
How to Apply
Contact me directly at Angela.Kim@randstadusa.com, please cc Monique.Dorset@randstadusa.com
Please send me your resume/portfolio link and the best time and number to chat!
**Must be eligible to work in the U.S. and sit on-site at our client in Redmond, WA**
About the Company
We are a global organization specialized in HR staffing.  We have a specialized team focused on creative and game studios in the Seattle area.
We'll find you your best fit. Let's start looking for your dream job!