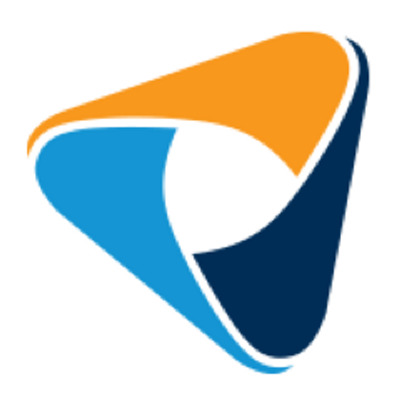 Job Description
One of our AAA Gaming Clients are seeking a highly creative and motivated Cinematic Animator. In this position, you will be expected to work with the Animation Lead to deliver high quality animations. You will also be expected to be comfortable collaborating with Engineers, Technical Animation and Rigging Directors in the development of our animation tools, pipelines and systems.
RESPONSIBILITIES:
Create character/creature motions through a blend of key-frame animation and motion capture
Collaborate with Lead Cinematic Animator to implement the overall creative direction of our product.
Responsible for delivering high quality animation assets with speed and accuracy.
Assignments may include animation tests, previs, layout and final shot animation.
To start, they will receive frequent feedback on sequences, 50-60% of the time and then the rest of the time they will get to know the tools and programs.
Once ramped up, this candidate will get notes on a daily basis from their lead and then meetings twice a week to review sequences. Majority of their day is going to a lot of bug fixing and new sequences.
Will also be working on about 20% facial animation through a software known as  (FaceWare)
This is a very attuned team, high interaction in a very collaborative space with layout, tech art and effects team.
Work with Lead and rest of team to reach the highest quality possible for any given sequence within cinematics.
A very communication oriented team that is primarily lead by the Director and Lead Animator
No option to work remotely but could flex hours when necessary and with approval.
Potential for extension depending on budget and performance.
Skills & Requirements
REQUIREMENTS:
3-7+ years of experience creating high-quality character and creature animation.
Extensive experience working with and editing motion capture data
Have extensive experience in creating realistic facial animation
Ability to deliver dramatic and believable character performances, as well as having a solid understanding of body mechanics, timing, weight and composition.
Ability to be pro-active, and help develop plans and make recommendations that will continually raise the quality bar for the animation team.
Experience using Maya (preferred) and Motion Builder (considered a plus).
Technical understanding of animation tools, pipelines and technical systems is a plus.
Self-motivated, organized, creative problem solver and works well with a team.
Rigging experience is a plus.
Face Ware experience a plus
Unreal Editor experience is a plus (regular part of workflow)
How to Apply
Email akamra@teksystems.ca with your resume and why you think you would be a good fit for the position.
About the Company
TEKsystems Digital offers the best of both worlds—the flexibility and expertise of a boutique recruiting firm, backed by the powerful recruiting engine and network of TEKsystems, the largest technology recruiting firm in North America. TEKsystems Digital offers a specialized focus on digital, animation, creative and interactive skill sets.