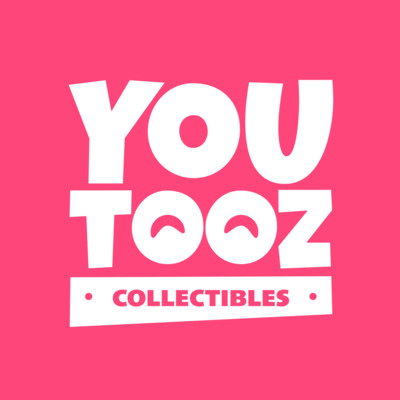 Character Modeler
Youtooz
Vancouver, BC, Canada
Job type: Permanent
Job Description
Character Modellers at Youtooz will model, sculpt and create the very product of the company. They are responsible for taking the 2D Concept art and turning it into a 3D representation that meets the technical requirements and the artistic vision established for the project.
*Note, this position is full-time only based in Vancouver, BC. 
Skills & Requirements
Responsibilities
Create 3D assets following brand and design guidelines for that line of products

Organize your work internally in a way that is easy to understand and follow

Ensure a high level of communication is maintained with your Manager (if required)

Meet design deadlines

Help improve and extend our internal creative process

Ability to take direction and feedback and apply this to assets moving forward

Ability to interpret 2D illustrations into 3D form

Ability to multitask, prioritize and problem solve

Experience using Maya, ZBrush and/or Mudbox
Requirements
2+ Years of experience in 3D/Character Modelling

Degree in Game Art / Game Design / 3D Modelling or other relevant areas of study and/or equivalent job experience

Have a strong sense of anatomy, character design, proportions and mechanical functionality of characters, especially facial features

Must be capable of creating a model using the appropriate topology and have strong skills with UV mapping

Excellent visual eye and attention to detail
Bonus points
Graphic Design / Illustration Experience

Experience with Marvellous Designer and Photoshop

Experience creating concept art

Strong understanding of animation software as well as lighting, shading and texturing in 3D Programs 
How to Apply
About the Company
Youtooz creates designer toys for the heroes and role models of the internet — Youtubers, Instagram influencers, celebrities, rappers, and more. Our mission is to bring the people you already love to watch and keep up with on the internet in real life, on your desk at work, your shelf in your bedroom or even in your living room for everyone to see. Youtooz are incredibly personal and unique to each creator and customer and come with a variety of unique perks.