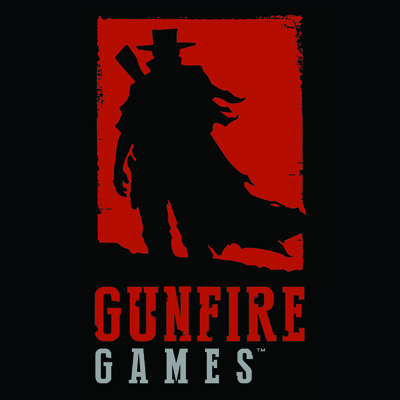 Job Description
SUMMARY OF POSITION
Gunfire Games is looking for an amazing character artist with expertise in creating 3D character assets at a quality level consistent with the very top of the field. Your peers will inspire you and drive your work to new heights. Candidates must be able to create eye-popping 3D characters, monsters, heroes and other assorted creatures.  The primary function of the Character Artist is to create incredible character and character related art assets.
JOB RESPONSIBILITIES
Use commercial and proprietary software to create high quality 3D art assets to fulfill the necessities of the project's functional, art and technical specifications.
Understand the requirements and constraints of game design, engine and platform.
Take direction in style and technique to match your work to style of the project.
Excellent communication skills—you can articulate your process and receive critical feedback.
You can estimate your tasks with a high degree of accuracy and break down the steps to completion, delivering on time and at the highest quality
Skills & Requirements
JOB REQUIREMENTS
3+ years of Character related work
Proficiency with Substance Painter, Zbrush and 3D Studio Max
Strong modeling and texturing skills
Solid fundamental understanding of artistic principals and pipelines
Willingness to learn commercial and proprietary software
Solid organizational skills with adherence to asset budgets and management
Working knowledge of at least one game engine and integrating your work into it
Expert understanding of Human and animal anatomy
 Must be currently eligible to work in the USA.
PLUSES
Animation Experience
Shipped a AAA Game
Physically Based Material experience
How to Apply
Please email your resume and materials to jobs@gunfiregames.com. Include the job title and your name in the subject line.
About the Company
Gunfire Games is an independent game developer based in Austin, Texas. We are best known for creating leading-edge VR titles including the award-winning Chronos and for our work on the Darksiders franchise. We are currently developing Remnant: From the Ashes along with other exciting unannounced projects.  We started the studio because we love what we do: Crafting worlds; building games; it's our DNA.