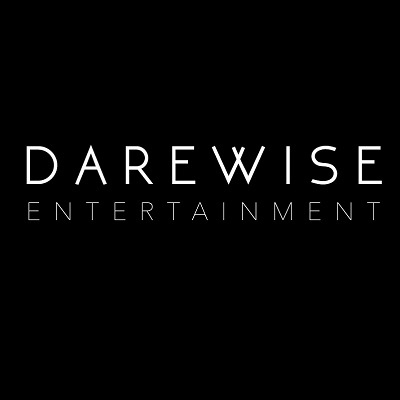 Senior 3D Artist
Darewise
Paris, France
Job type: Permanent
Job Description
As a Darewise Senior 3D Artist, you will provide world-class 3D modeling and art to craft new worlds, assets, items and vehicles for our ambitious and ground-breaking new project.
Responsibilities: 
Creating (modeling, sculpting, and texturing) high-quality game-ready environment art and assets, as directed and within scope and schedule.
Shape, develop and evolve Darewise's art pipelines, including our tools, both outside and within the game engine.
Work closely with Art Director and art team to carry out the aesthetic vision for the game.
Participation in iterative development and critical feedback loop with entire game development team, including regular gameplay tests.
Maintaining a high bar for excellence in processes, projects, deliverables, and communication.
Skills & Requirements
Qualifications:
5+ years console or PC game development experience on products demonstrating a high visual bar, with one or more shipped titles in a 3D art role.
Amazing 3D sculptor/modeler/painter with a diverse portfolio.
High level of proficiency with 2D and 3D environment art development tools including, but not limited to: 3DS Max, Maya, ZBrush, Photoshop, Substance Designer/Painter, etc.
Experience with open-ended/sandbox multiplayer games and modular systems.
Positive, collaborative and professional attitude while working under multiple deadlines.
Strong English and communication skills, comfortable working with multi-disciplinary and/or remote teams.
Based in or willing to relocate to Paris, France.
Also nice to have:
Experience with Unreal Engine 4
Personal interest in MMO games and virtual worlds
Additional Information
Relocation assistance is offered
How to Apply
About the Company
Darewise Entertainment is a VC-backed AAA games studio with one goal: to revolutionize online games. Based in Paris and led by the creative vision of Viktor Antonov (Valve, Bethesda) and Benjamin Charbit (Ubisoft), we combine international experience and disruptive creativity to deliver the games of tomorrow. Using Unreal Engine 4, we focus on building gigantic open worlds, where players write their own stories and take fate into their own hands. We create the impossible.
If you dream of pushing the boundaries of online games, then join our international team!