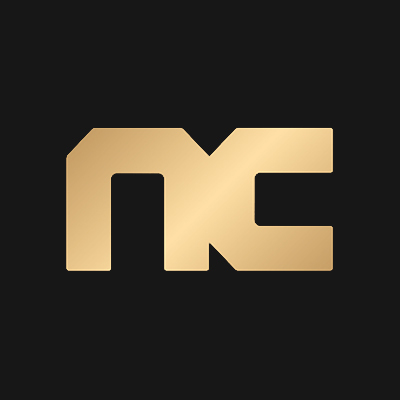 Job Description
NCSOFT Vietnam Visual Studio is seeking a hard-working, talented, motivated Sr. Environment Artist with a passion for online games to work on our upcoming projects.
This individual will be responsible for creating a variety of structures, from buildings and kits, to large structures such as cities, dungeons, and raids. This person will also be responsible for supporting their structures by creating and animating props such as doors and platforms, and in many cases, by sculpting terrain and placing props using our in-house editing tools. In addition, the Sr. Environment Artist will have opportunities to paint textures and do paintovers.
Skills & Requirements
RESPONSIBILITIES:
Create fun and immersive spaces, from buildings and cities to dungeons and raids
Create props to support their environments
Work closely with designers to support their content
Paint textures
Create paint-overs to communicate feedback and new ideas
Help train and guide other environment artists
REQUIREMENTS:
Experience building and unwrapping 3D architectural environments for video games using Maya
Experience creating modular pieces to build large structures efficiently, such as dungeons and cities
Experience building terrain and placing props to support environments
Experience creating props to support environments, such as doors or platforms
Experience creating hard surface models such as guns, vehicles, or weapons
Experience painting textures
Experience creating Procedural Textures in Substance Designer
Ability to do paint-overs to communicate feedback and new ideas
Excellent communication and team skills
Must be able to learn and work within an established art style
Excellent technical sense
Expert knowledge of visual and aesthetic architectural concepts as they relate to video games
Expert knowledge of what makes a game space immersive, fun and play well
Passion for video games and building them
Experience using Unreal Engine 4
At least 3-5 years professional experience building 3D environments for AAA games
PLUSES:
Shipped titles demonstrating experience building compelling environments for AAA games
Strong painting skills; digital or traditional
Passionate about video games
How to Apply
To Apply, please email us ncvvs@ncsoft.com
Application Requirements
Resume/CV
Online demo reel and/or portfolio demonstrating your best work (PDF, website, or artstation)
*Relocation costs not covered. Applicants must be eligible to work legally in Ho Chi Minh City, Vietnam.
About the Company
NCVVS (NCSOFT Visual Vietnam Studio) is a division of NCSOFT, the world's premier publisher and developer of massively multiplayer online games. Established in 1997 in Seoul, South Korea, NCSOFT quickly became the leader in online games with the successful launch of its flagship product Lineage.  Today, NCSOFT is well positioned for continued success in the Asian, North American and European markets by expanding its influence reach throughout the world with excellent products and franchises.
NCSOFT stands out in the gaming industry by sticking to the company's mission of focusing on happiness and fun for everyone. Due to the successful history of creating a diverse catalog of MMO games, NCSOFT has been able to leave an indelible mark in the gaming industry.