Warning: You're using an unsupported version of Internet Explorer! Please upgrade your browser to Internet Explorer 10+, or use another browser.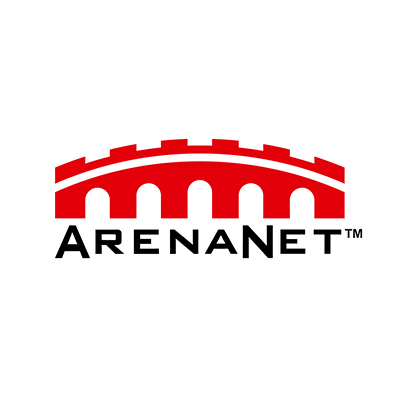 Website
Bellevue, WA, USA
About
We are ArenaNet, a studio making online worlds infused with innovation, handcrafted excellence, and creative passion. Our passion is broadly shared; gamers made Guild Wars 2 the fastest selling MMO game in the West with more than 3 million copies sold in its first 9 months, and players and press have consistently called it one of the best MMOs of all time.
Our studio is built on foundations of excellence with a focus on community. We constantly innovate, unlocking the true potential of online role-playing with game-changing titles like Guild Wars 2 and beyond. The status quo is not good enough for our dedicated worldwide community of players, which is why we question the de facto industry conventions and demand more from ourselves as developers.