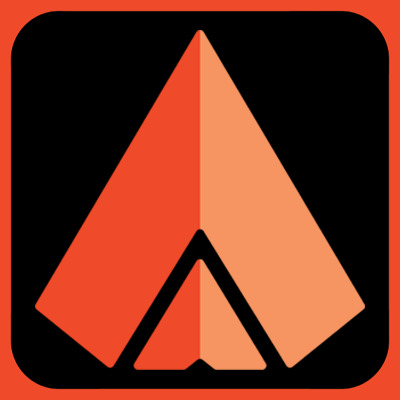 Job Description
Velan Studios is a growing independent game developer focused on bringing ground-breaking new game experiences to existing and emerging game platforms. We are building a world-class development studio of developers who can blow game-players away with work that is both innovative and unconventional.
We are looking for skilled, passionate visual artists to join our team. If you're brimming with passion and curiosity and ready to create the best work of your career, we'd love to hear from you!
Responsibilities
The responsibilities of this role include, but are not limited to:
Model, texture and create high-resolution 3D sculpts of characters, creatures and other game objects.
Collaborate with the Art Director, Lead Artist, Game Designers, and Programmers to ensure art assets are high-quality, support the artistic direction of our projects, and are fully optimized for target platforms.
Engage in R&D efforts on new techniques and technologies to implement into our production pipeline.
Receive feedback and modify work based on direction.
Skills & Requirements
Qualifications
3+ years of industry experience as a Character Artist, or other relevant experience.
Expertise in modeling, sculpting, topology, and texturing and material work for characters.
Ability to create high-quality characters based on existing concept art in addition to working with the animation team with the goal of creating high quality, expressive characters.
Experience with modern art principles and techniques such as lighting, composition, color theory, and staging.
An understanding of anatomy and character proportion both naturalistically and in more exaggerated stylistic approaches.
Advanced understanding of ZBrush, 3DSMax, Maya, Adobe Photoshop, Allegorithmic's Substance and/or other game production tools.
Experience working in Unreal, Unity or other AAA Game Development Engines.
Strong communication and organizational skills.
Self-direction, passion, and creativity in your work.
A receptiveness to feedback and the ability to act successfully on direct critique.

Big Plusses:
Concept and creative ideation (2D or 3D).
Experience with character customization pipelines.
Prop, vehicle modeling, and/or environment creation.
A strong sense of stylization.
Rigging, skinning, and animation experience.
Leadership and/or mentoring experience.
Additional Information
Relocation assistance is offered
How to Apply
We value a diverse development team at Velan Studios. We will consider both veteran and early-career stage artists for this role.
Portfolio required. Please include a variety of examples of your work, with both high- and low-poly samples.
To apply for this position, send your send resume and cover letter to jobs@velanstudios.com. Be sure to reference the position you're applying for in the subject line.
About the Company
Velan Studios' mission is to create ground-breaking game experiences centered on new forms of play across both existing and emerging platforms. Velan Studios is an independent studio comprised of a diverse team of seasoned developers who have worked at various AAA studios like Vicarious Visions, Naughty Dog, Harmonix, Nintendo, Avalanche Studios, Retro Studios and more. Velan Studios is based in Troy, NY.
In March of 2019, Electronic Arts announced that EA Partners will publish Velan's first original IP for consoles, PC and mobile platforms. Check out our website for more details.