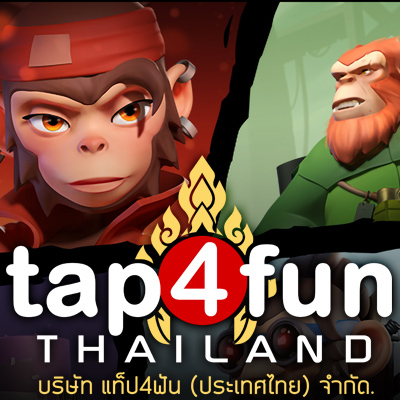 Job Description
Reporting to the Art Director and Creative Director, the UI/UX Artist take ownership of UI features and drive them to completion. You can create user flows, wireframes, interactive prototypes, and effectively apply color theory and design principles to craft visual designs with a high degree of polish. We are also looking for a versatile Game Artist able to produce game assets if needed.
Skills & Requirements
Primary responsibilities
Work closely with art director and designers to create a high-quality User Interface experience
Create various game art assets (icons, ui, illustrations, marketing artworks…)
Participate in research and development / pre-production of new IPs.
Desired Qualifications
At least 2+ years professional UI Artist experience
Excellent communication, interpersonal, and organizational skills
Comprehensive knowledge of layout design and usability principles
Ability to iterate and implement quickly without sacrificing quality
Proficiency in Adobe Photoshop, Adobe After Effects and/or Flash
Able to receive and give constructive criticism/feedbacks
Willingness to mentor and share skills and experience with other team-members
Comfortable to work in International/English speaking environment
How to Apply
About the Company
Tap4Fun is a global video-games company headquartered in Chengdu, China, with studios in Paris, Beijing and expanding to multiple locations across the globe. The core business of the company focuses on developing, operating and investing mobile online games such as successful hits like Brutal Age, Invasion, Sea Game, Kiss of War, Galaxy Legend, Spartan Wars...
Tap4Fun is currently developing a new game studio in Bangkok, Thailand.
Check out www.tap4fun.com for more info.