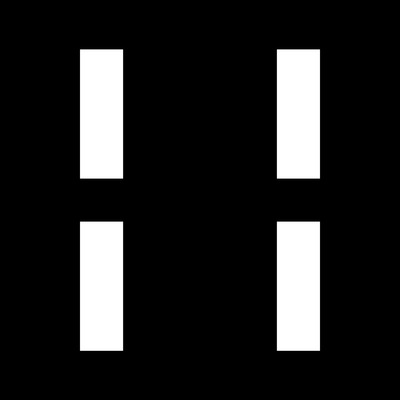 Senior Lighting Artist
Hazelight
Stockholm, Sweden
Job type: Permanent
Job Description
Hazelight is an independently owned game development studio led by Josef Fares director and writer of A Way Out,  Brothers - A Tale of Two Sons and our upcoming game It Takes Two. At Hazelight we like to push creative boundaries by constantly exploring new interesting concepts. Story-driven games and extraordinary experiences will always be the focus of our creations.
We are now working on our next title "It Takes Two" and are growing our team with a Senior Lighting Artist. As a Senior Lighting Artist, you will work alongside the Art Director, Environment Artists, VFX Artists, and Level Designers, bringing light and life to all of the levels of our games. Your task will be to make the scenes in our games pop aesthetically, while at the same time finding ways to guide the player's eye to important focal points. You will work on both environment lighting for gameplay areas as well as cinematic lighting for cutscenes. As the sole Lighting Artist on the project, you will have great creative freedom for the lighting in our games.
Skills & Requirements
Requirements
A very strong portfolio of impressive lighting for both indoor and outdoor game environments
Proven understanding of how to light both gameplay areas as well as cinematic cutscenes
Great knowledge of technical limitations and performance aspects of lighting in games
Excellent ability to collaborate in a creative team
Ability to take initiative and responsibility for pushing the lighting quality in a project
Great at giving and receiving feedback
5+ years of experience with at least one shipped title
Nice to have:
Experience working in Unreal
Ability to work with a broad range of lighting styles
Knowledge of any scripting language
How to Apply
In order to apply for this position please send an introduction letter + CV in English and submit a portfolio. You might be asked to complete a work test as part of the application process.
About the Company
Josef Fares, writer and director of the critically acclaimed video game Brothers — A Tale of Two Sons and A WAY OUT, founded Hazelight together with its creative team. We're a studio built upon extensive experience from game development and film production. Hazelight focuses on story driven experiences and innovation to deliver titles that are highly original, yet elegant and mature.