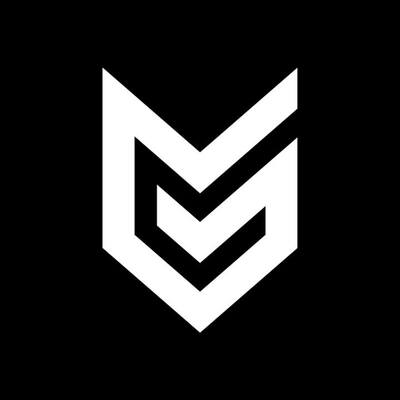 Senior Cinematic Animator
Job Description
OVERVIEW
Guerrilla is looking for an exceptionally talented and experienced Cinematic Animator to join our award winning animation team.
OUR CINEMATICS TEAM
The Cinematics Team is a mutli-disciplinary group focused on creating compelling real-time scripted sequences. Working with Narrative, Gameplay, and Art teams we help to build and communicate an engaging story content that works hand in hand with our compelling gameplay.
WHAT YOU WILL DO
As a Senior Animator, your tasks and responsibilities are:
You will create real-time non-interactive sequences for our next project from conception to integration;
You will animate characters, props, and cameras to a high degree of polish;
You will edit, assemble, and polish motion capture to refine and enhance performance;
You will actively push the quality standards for cinematic animation and pipelines to new industry benchmarks.
Skills & Requirements
Who You Are
We'd love to hear from you if:
You have at least 5 years prior industry experience (film, games, television, etc.);
You have command of animating realistic human acting, as well as high-adrenaline action;
You have experience with motion-capture and key-framed animation;
You possess an expert working knowledge of Maya and MotionBuilder;
You have a strong understanding of cinematic development and storytelling, from pre-viz through final polish;
You keep abreast of all the latest developments in animation techniques and workflows within the game and movie industry;
You are an inspiration to other animators with a strong desire to share your knowledge;
You have excellent initiative, written and verbal communication skills, and know how to manage your time effectively.
Plusses
You have an understanding of editing for film and games;
You have knowledge of composition and framing using camera lenses;
You have experience scripting and integrating into game engines.
Additional Information
Relocation assistance is offered
How to Apply
Interested?
If you are up for the challenge, you can submit your application here. Be sure to support your application by an up to date showreel, showing off recent and work relevant to the position. For more information, please contact Riem Halawani (Studio Recruiter) through recruitment@guerrilla-games.com.
About the Company
Guerrilla is one of Europe's leading game development companies and a wholly-owned subsidiary of Sony Interactive Entertainment Europe. We started in 2000, and have pushed the boundaries of technical and artistic excellence in our games ever since. Today, we employ more than 200 professionals from 25 different nationalities. Our studio is located in the cultural and historical center of Amsterdam, The Netherlands — a great place to work and play. 
Guerrilla was founded in 2000 as the result of a merger between three smaller Dutch studios, and acquired by Sony Interactive Entertainment after the release of KILLZONE in 2004. In the decade that followed, Guerrilla expanded KILLZONE into a full-fledged franchise with three sequels (KILLZONE 2, KILLZONE 3 and KILLZONE SHADOW FALL) and two handheld spin-offs (KILLZONE: LIBERATION and KILLZONE: MERCENARY). In 2016, the company launched RIGS MECHANIZED COMBAT LEAGUE, a competitive arena-based sports shooter developed from the ground up for VR. Its most recent title, released in 2017, is the critically and popularly acclaimed open world action-RPG HORIZON ZERO DAWN.