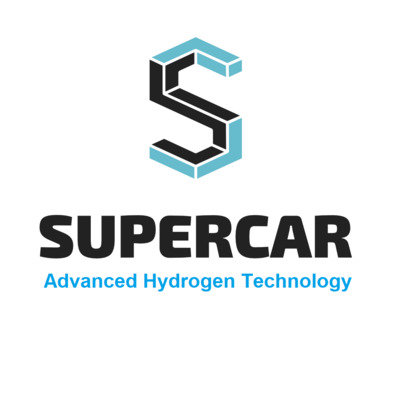 Concept Vehicle Designer
Supercar
Glasgow, United Kingdom
Job type: Other
Job Description
OPPORTUNITY
We wish to work with a creative concept designer to bring his ideas and visions to life.
STANDARD OF WORK REQUIRED
The vehicle renders must be extremely high-quality and as close to real-life as possible. These are examples of the standards required:
https://www.artstation.com/artwork/58nAbw
https://www.artstation.com/artwork/3olA8m
https://www.artstation.com/artwork/4wbQl
Please note there will be two scopes of work that you can bid for:
BASIC - detailed close up internal vehicles renders for example altering the engine or interior dashboard
ADVANCED - detailed external body designs to create a new look 
Skills & Requirements
Proven track record in concept vehicle design (a portfolio of work)
Excellent rendering skills that make vehicles look real-life
Ability to make design alterations to existing vehicles 
A flair in conceptual vehicle design 
Additional Information
Working remotely is an option
How to Apply
Please send me a link to your work so I can view your portfolio. 
About the Company
We are a UK based commercial hydrogen-electric vehicle manufacturer expanding into high-performance sports cars. Our engineering team is developing the latest hydrogen-electric, hydrogen-combustion and supercapacitor technology - tomorrow's world super cars and hyper cars are here. 
We retro-fit existing vehicles and we develop our own vehicles from inception to completion.

Our exciting hydrogen technology brings breath-taking performance - inducing additional thrust by burning hydrogen and using supercapacitors.