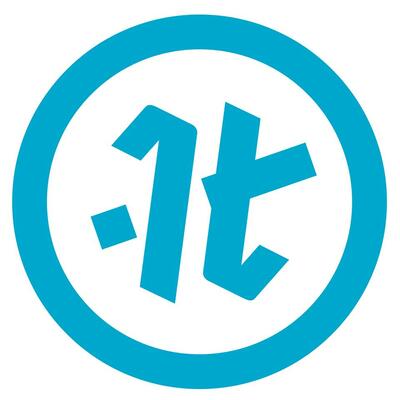 Illustrator with dynamic color and lighting skills
Job Description
Two year-old media company founded by Inc. 500 entrepreneur looking for full-time, in-house, experienced illustrator. Duties will primarily revolve around color and lighting work with some light concept design duties and background art as well. Projects will be mostly focused on comic books and film and TV pitch packets.  
Impact Theory's team of illustrators are responsible for working with our pencilers and inkers to deliver high quality full color finished comic book pages, keyframe illustrations, and film and TV pitch packets. The position is full-time, and requires you to work exclusively in-house with our other team of artists out of our Beverly Hills, CA office. You will be involved in creative meetings and you will help steer the overall look of the projects you are assigned to. We are looking for far more than a pair of talented hands. We want people who are engaged with the team and fully invested in the storytelling process. 
Skills & Requirements
Qualifications
3 - 5 years of comic book/live action film/games/animation experience as an illustrator
Strong foundation and knowledge in color theory, form and lighting
Ability to digest and execute multiple rendering skills and techniques
Must be proficient in photoshop or other digital painting tools and applications.
Great at taking direction, collaborating and being part of a team.  
Interest/passion for Comic books/Manga art.  
Experience telling stories through dynamic and dramatic illustrations for keyframe and/or cover purposes.  
Ability to solve problems creatively in a fast paced environment.  
Ability to develop ideas through sketches, take feedback, and take the sketches to a high level of finish.  
Capable of creating memorable color-script based on a script and inked pages
Ability to translate color-script to fully rendered pages
Portfolio review will be part of the interview. The portfolio and personality are all that matter. Formal training not required. You just have to be able to deliver rad art and be fun as hell to work with.

Nice to haves:
Concept artist experience: experience developing highly memorable character designs with very focused art directions. Ability to explore multiple art directions.  
Working knowledge in 3D software (Z-brush/Keyshot/Cinema 4D experience)
Comfortable painting over 3D assets  
Experience communicating storytelling/blue sky ideas through image sequences, rough sketches, or 3d models.
How to Apply
Please submit a link to your portfolio to jobs@impacttheory.com. 
Before you apply, please not that you MUST be able to work at our Beverly Hills, CA location.
About the Company
Impact Theory is a self-funded 2 year-old media company that is focused on comics and film and TV development. We are entirely focused on creating projects that empower their intended audience. In just two years we've amassed a social ecosystem of over 2,000,000 people. We were founded by Inc. 500 entrepreneur Tom Bilyeu and we are well-financed and beholden to no one. We have a company culture that is second to none. We believe in offering competitive full-time wages, full benefits, profit sharing, unlimited vacation, and a fun work environment. We are hardworking, hold ourselves to a high standard, and create work that is best-in-class. We prize honesty and openness and work as a team. If you want to support your teammates as you strive for greatness, this place is for you. If you like to work in a silo by yourself from home, this is not the place for you.