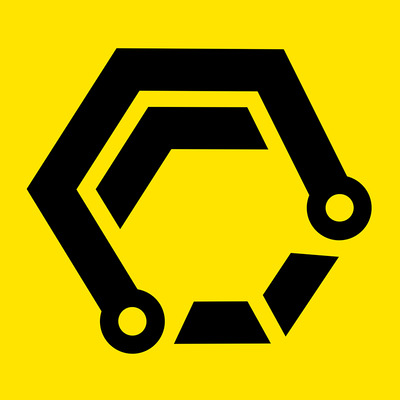 Character Concept Artist [aRPG Project] (f/m/d)
Job Description
Our small team of professionals is seeking a passionate character concept artist for our new action RPG project.
We approach the visual creation process seriously and have a precise artistic style we strive to achieve.
You will be working closely with our team members, including our level/lighting artist in order to achieve visual harmony.
In order for you to understand the art style here are some references.
Industry references:
If I had to describe it in a few words:
Dark Fantasy
Gothic
Leaning towards realistic
Medieval
Moodboard, GDD and other material available upon request / NDA sign-up.
Skills & Requirements
3+ years of experience as a professional Concept Artist
Creative and imaginative mind with a great understanding of composition, form and humanoid/animal physics
A proactive, creative person with a coherent artistic vision
An outstanding portfolio of work demonstrating expertise in creating concept art for characters.
Experience in character armor and accessory design
Experience in art direction is a big plus
Additional Information
Working remotely is an option
How to Apply
SEND AN EMAIL TO APPLY AT jobs@hiveinteractive.de
Portfolio requirements:
It is required that you submit a portfolio of your work with your application. You may do so by providing a link to an online portfolio (preferred), or attaching documents to your resume.
All portfolios must contain a detailed shot breakdown of the work. It must be very clear what you, the applicant, are responsible for in your reel, portfolio, screenshots, etc.
About the Company
We're passionate about driving the agenda of technology. From making games that players love, to making tech which forges change, our guiding principles represent our core business as a bunch of developers who really want to make a difference.
An open-minded, creative small team where every opinion counts.