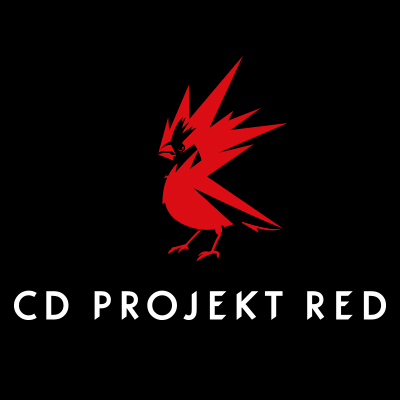 Job Description
THE VISION
CD PROJEKT RED in Warsaw is looking for an Environment Artist to work on Cyberpunk 2077. The Environment Artist will take responsibility for creating a wide range of photorealistic environments in futuristic settings, covering also physicalized objects and destruction models.
We are looking for Specialist and Seniors.
DAILY RESPONSIBILITIES IN A NUTSHELL
Creating high poly sculpts and low poly in-game models based on original concepts.
Creating photorealistic original textures using various tools and middleware.
Setting up materials and shaders to achieve the best possible final quality.
Must cooperate effectively with other artists and designers.
Must adhere to technical specifications when creating environmental assets.
Maintain the production pipeline and meeting deadlines.
Skills & Requirements
REQUIRED SKILLS & EXPERIENCE
Proven experience in working in games industry on at least one AAA title.
Excellent skills in one of the leading modeling packages (3DS Max, Maya, etc.) and Photoshop.
Good knowledge of composition, color theory, & lighting.
Basic knowledge of physically based rendering (PBR).
Experience with procedural content creation packages a plus (Substance, Houdini, World Machine).
Very creative and an excellent eye for detail.
Excellent communication skills and ability to work within a team.
Ability to easily communicate in English.
Basic knowledge about Level Design is a plus.
Additional Information
Relocation assistance is offered
How to Apply
Artists and designers should enclose a portfolio or link to an online portfolio to their application. 

Please be informed that we reserve the right to contact only selected applicants. The hired individual will need to work in-house, in our studio based in Warsaw, Poland.

Please include the following statement in your application: "I hereby consent to the processing of personal data in my application by CD PROJEKT S.A. with its registered seat in Warsaw for an ongoing recruiting process".

Information on processing of your personal data

Your personal data controller is CD PROJEKT S.A. with its registered seat in Warsaw, Poland, ul. Jagiellońska 74, 03-301 Warszawa. Your personal data will be processed in particular to invite you to our recruitment process and to conduct the process, which includes negotiating conditions of employment. We respect your privacy rights i.e. the right to access, rectify and delete your data, limit its processing, transfer it, a right not to be a subject to automated decision-making, including profiling, and to object to the processing of your personal data (you will find more details about the processing of your personal data in this privacy notice).
About the Company
WE OFFER YOU
A modern and relaxed studio atmosphere.
A chance to work in a booming industry, within an international team.
Private health care (Enel Med, Medicover or Lux Med). 
24/7 gym for CDPR employees with personal trainer on-site.
2 canteens, 5 fully equipped kitchens, fit vending machines and various foodtrucks.
Fresh fruit twice a week for everyone in the office, a wide choice of tea, fancy coffee machines and 7 types of milk
Free library with wide range of games and books.
Many social activities and parties.
Ambitious and independent, we made international big leagues with the globally acclaimed The Witcher series. Over 25 million copies sold and more than a 1000 awards garnered later, we still, and more than ever, believe in gamer-centric video game development and building an honest, bilateral connection with gamers.