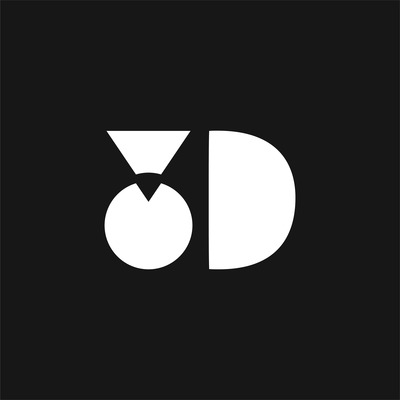 2D Concept Artist For Breath of the Wild and Ghibli Inspired Online RPG
Job Description
Deran Fang is a Town of humanoid animals who is suddenly ravaged by an infection that drives them to flee across the ocean to find sanctuary. What they find is a new continent that may hold their history and perhaps answers to where this infection came from.
We're looking for a concept artist who can work with our creative team to breath life into the visuals of our game, Strange Clan, a Breath of the Wild style online RPG. This game is all about story and community.
Starts as a freelance contract with the option to go full time.
Our concept artist will work with our creative director to provide conceptual art for characters, items, lore, story moments, and potentially some locations, helping us flesh out the story and look for the world. Some inspiration for the art style of the game is Breath of the Wild, Arcane (Netflix Series), and Genshin Impact.
With this game we're also working on truly innovative community features.
What should players be able to own when they buy a game? Do they own the digital version of the game? If so, can they sell or give it to whoever they want? What about digital items in the game? Can they sell those or give those to other players? And what about their character or the house they built? How about quest items?
These are the types of questions we're exploring with Strange Clan. We think in exploring the answers to these questions we can create experiences for players we haven't seen yet in online gaming.
Additionally the concept artist role might also assist with other types of content we produce. We have a hyper active community in our discord that we produce regular content for such as a comic series from the world of our game:
Skills & Requirements
Excellent concept artist able to portray ideas or concepts with simple visuals
Ability to brainstorm ideas with other creative team members and create dozens of variations
Desire to learn and grow. We're a team that thrives on new challenges and growing ourselves and each other. We're looking for someone who can add to that culture.
Comfortable quickly drawing human figures and animals.
BONUS if you are also good at creating landscapes and buildings.
BONUS if you have skills doing splash art
Additional Information
Working remotely is an option
How to Apply
About the Company