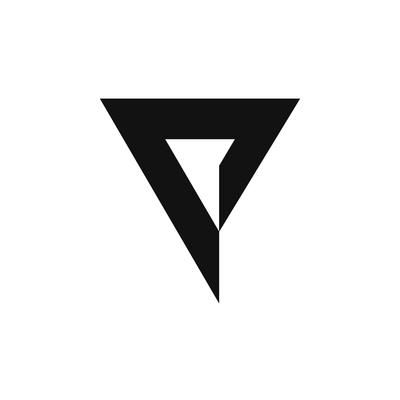 Job Description
Platige Image is seeking a talented Senior Character Grooming Artist to bring unbelievable CG projects to life in a very believable way. We have many projects from AAA game cinematics and other high-end 3D to VFX projects, and our artists are expected to apply their skills in a wide variety of ways, depending on the day-to-day needs. If you are an Artist who shares an equal passion for art and CG, do not hesitate, apply! 
DAILY RESPONSIBILITIES IN A NUTSHELL 
Grooming CG characters to a photorealistic level of finish.
Working closely with other pipeline teams for the best quality.
Understanding of the visual references and art direction.
Meeting deadlines and solving everyday problems.
Skills & Requirements
REQUIRED SKILLS & EXPERIENCE
At least 4 years of experience in the CG or game industry.
Solid knowledge of Maya and Yeti.
A good eye for form and detail as it relates to organic models.
Production knowledge of Arnold render engine.
Excellent communication skills and ability to work within a team.
ADDITIONALLY SCORED
Deep understanding of all aspects of 3D and VFX pipeline steps.
Character Artist background.
Working knowledge of Zbrush.
Working knowledge of XGen in Maya and Maya nHair.
Additional Information
Working remotely is an option
Relocation assistance is offered
How to Apply
IT'S WORTH IT TO JOIN US!
We are a large group, who are creating new standards of animation, CG and VFX. We want to be one step ahead, taking care of the highest quality of executed projects.
We take part in various attractive projects commissioned by the biggest companies in the world (e.g. Netflix, Ubisoft, SONY, CD PROJEKT RED, Burberry, HBO).
You will have a chance to work in a booming industry with cutting-edge technologies.
We are located in a creative circle of green surroundings in Fort Mokotów (Warsaw, Poland).
Our health is looked after by private medical care (Enel Med) & we are improving our physical condition thanks to the MultiSport card.
For a good start of work-day, we serve breakfast for our employee
We have 4 fully equipped kitchens, vending machines, fresh fruits twice a week, a wide choice of tea and fancy coffee machines.
Still hungry? We have food trucks and a restaurant at the company's premises. And you can eat&work in the company's garden in the summer.
We have free parking for motorized and bicycle paths lead to our studio.
And you can come to work with your dog-friend!
Candidates for the Senior Character Grooming Artist position should include a portfolio to their application. 
About the Company
ABOUT US
WE ARE A CONGLOMERATE OF PRODUCERS, DIRECTORS AND ARTISTS, ALWAYS SEEKING THE MOST IMMERSIVE WAY TO TELL STORIES WITH THE USE OF HIGH TECHNOLOGY.
Platige Image is an award-winning film production, VFX, animation and post-production company based in Warsaw, Poland. We worked for the biggest brands in the world, the best video game publishers and some of the finest film directors.
HISTORY
We started out as a studio composed of a dozen or so people, focused on producing commercials and music videos. Gradually, we developed our team and expanded our portfolio with short films, cinematics, 3D live theatre sets, VFX for live action movies and special projects, such as museum installations.