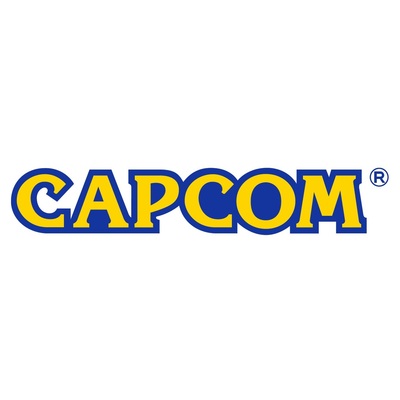 Job Description
Partner with Animators and Engineers to deliver high quality animation performances in game
Create and maintain animation pipeline tools and workflows
Identify potential animation or workflow issues and collaborate with other team members to provide solutions
Research new technologies/techniques and prototype new animation workflows
Setup and maintain state machines and animation behavior trees in the in-house Engine
*Please note that there is a possibility we offer the position as a contract employee.
Skills & Requirements
Requirements
Minimum of 3+ years animation production experience for games
Self-motivated team-player with great communication skills
Strong troubleshooting and problem solving skills
General experience with animation packages such as Maya/Motion Builder
Python scripting proficiency
Experience with state machines and in-engine animation workflows
Pluses
5+ years of games production experience as Technical Animator
Japanese language proficiency or willingness to learn
In depth knowledge of procedural animation workflows
C# proficiency
Knowledge of Capcom franchises
How to Apply
About the Company
Changing the future of gaming together.
From Japan to the world.
Capcom is a leading Japanese publisher and developer responsible for creating iconic franchises such as Resident Evil and Devil May Cry. Since the growth of gaming in the 80s, Capcom continues to produce games that resonate with a global audience and their IP have been wholly integrated in pop culture. The company has left their mark across generations, engaging both new and vintage audiences. 
At Capcom, you have the opportunity to work with veterans and passionate teams in the field. Capcom is known for its unique art-style and approaches to game design. As a bonus, you get to live in the historic and vibrant city of Osaka, close to both Kyoto and Nara, the cultural capitals of Japan. Come join us and take up the challenge of building new worlds while expanding your own.
Copyright ©CAPCOM CO., LTD. All Rights Reserved.