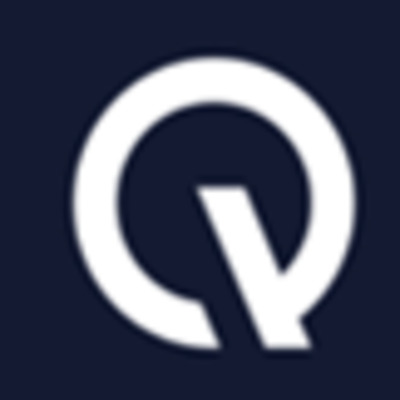 (Senior) CGI Artist: Modeling & Sculpting (m/f/d)
Job Description
After the successful start of PIA's team in Bucharest, we are growing our presence and looking for a CGI Artist (m/f/d).  You work together with our sister company in Germany producing videos, photographs and computer graphics. The team is growing and and needs manpower, which could be flexible in working time and working days. 
Your responsibilites
Refine 3D-scans: Fix geometry (sculpting and modeling) and texture errors
Prepare objects for Realtime applications: remeshing to reduce poly count + export pbr texture sets
Modeling // Model objects in High Poly or Low Poly (depending on application) from photographs and technical drawings
Prepare CAD files. // Import and optimize CAD files: Tessellation of CAD Files, fixing geometry errors, modeling of additional object parts, UVunwrap, export for texture/shading department
General asset examples:

https://produktvisualisierung.orendtstudios.com/de/referenzen

Interactive examples: https://web-ar.media/Demo/Thomann_WebAR01 (origin: 3D scan)

https://orendt.com/Demo/Lamp/ (origin:CAD Data)
https://web-ar.media/Demo/Puma/Netfit_white/ (origin: 3D scan)
Skills & Requirements
Minimum 1 year of professional working experience in CGI work: modeling and sculpting
Working experience with Blender and ZBrush
Experience with Affinity Photo or Photoshop
Good Language skills in written and spoken English
Fluency of German as an advantage
What you could expect
Competitive salary and growth perspectives
Motivated, and international teams with possibility to travel abroad
Opportunity to impact a growing 1200+ people company backed up by a holding group in one of the fastest growing industries
Additional annual vacation days (starting at 23 and going up to 26)
Private health coverage
Possibility of Home office
Meal tickets
Free transportation in Bucharest and great office location
Busget for annual professional training sessions
Annual company team building events
Free Healthy Snacks
Friday Pizza Day
How to Apply
If you interested in this job offer, please send us the following documents:
Curriculum vitae
Working examples/portfolio
Desired salary
 Welcome to our professional and fun family
Please apply via our careers page.
About the Company
We help grow mobile brands and market leaders of tomorrow
Qverse is a data-centric growth marketing company. We help grow mobile brands to become the market leaders of tomorrow by offering holistic performance marketing solutions, developed inhouse to increase revenue and monetization, with complete transparency. We are part of the PIA and support our sister companies with development, graphic or marketing.
With 1200 digital experts in ten locations, PIA is one of the leading digital service providers in the German-speaking world.
Corporate consultants underestimate the value of creativity while agencies don't focus on data analysis. At PIA, we combine strategy, creativity and technology in Data Driven Marketing and use this to create added value for our clients. We support our clients as enablers, using our analytical and technological know-how in the digital transformation of their business models, leading to new business growth and customer acquisition. We create long-term efficiency and effectiveness in all the digital sales and marketing activities of our B2C and B2B clients, optimizing customer value and relationships.