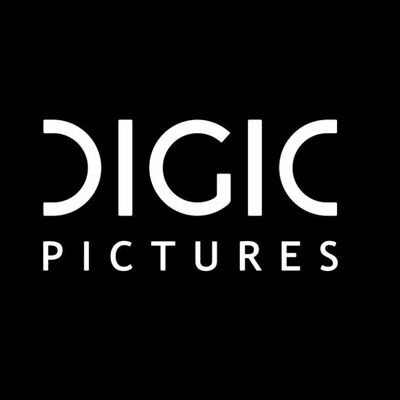 Project Art Director
Job Description
Responsibilities:
Take an active role in pitches, and planning the projects.

Take a key role in the visual development projects of Digic's own Intellectual Properties

Following (or in some cases, finetuning the Client's brief, develop the film's artistic vision, closely cooperating with the Director

Present reference materials that help visualizing the brief and supervise the creation of concept art & mood boards

Give clear direction and support to the different departments who execute the artistic vision, supervise their progress and ensure their alignment with the high concept

Safeguard the overall artistic quality of each project, considering technical and budgetary constraints
Skills & Requirements
Requirements:
3+ years of production experience, preferably in 3D animation 

Gift for creating unique, coherent visual style for the projects

Ability to sell your vision and to defend your arguments 

Experience in briefing creative teams 

Virtuosity in giving (and accepting) constructive feedback

Ability to sketch ideas, quick conceptual drawings

Being organized enough to meet deadlines and run more projects simultaneously

Familiarity with and ability to use Photoshop, Illustrator

Proficiency with 3D techniques involved in animated feature film work
Additional Information
Relocation assistance is offered
How to Apply
What we offer:
Unrivalled projects, constant inspiration, amazing colleagues! 
(Should you join us from outside of Hungary, you can feel relaxed about moving here - we are quite proud of our excellent relocation assistance!)
Click here to Apply
About the Company
DIGIC Pictures is a 17-year-old animation studio based in Hungary that has made its mark in the world with its high-end 3D animation and visual effects for feature films, commercials, and the video game industry. 
Since DIGIC's 17-year-old formation, we have created commercial trailers and cinematics for major well-known video games like Assassin's Creed, Call of Duty, League of Legends, Final Fantasy, etc.