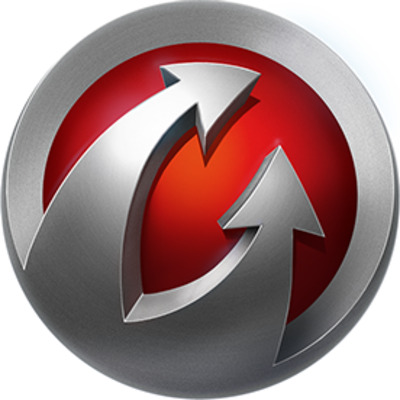 Job Description
Job Overview
Due to rapid growth in our core business, Wargaming.net is looking to hire a fun, dynamic and accomplished Marketing Artist to work with the World of Tanks Console team on new and exciting content for our players.
Duties and Responsibilities: The individual should be self-motivated and able to follow-through on assignments under the direction and guidance of the Product Marketing Director and Art Studio Head.
This role reports to the Product Marketing Director
What will you do?
Create compelling and memorable digital advertisements, illustrations and concept art quickly, as well as coherently.

Illustrate human characters for the project. Strong knowledge and experience with illustrating human anatomy is required.

Research, gather, illustrate and produce visual content for the project as needed.

Work with the Marketing Director to develop and execute creative concepts.

Collaborate with the team on both large and small projects.

Layout mock-ups and previews.

Perform other responsibilities associated with this position as may be appropriate.
Skills & Requirements
What are we looking for?
Proficiency in Photoshop, Illustrator and Premiere

Fluent in English, both verbal and written

Strong character/creature drawing, painting and anatomy skills

Idea generator with strong creative problem-solving skills

Ability to work in a fast-paced, deadline-driven team environment

High attention to detail

Strong understanding of lighting, value and color.

Strong communication skills

Self-motivation to learn, with continual drive for personal development

Ability to use initiative but also to thrive within a team
 What additional skills will help you stand out?
Experience in Autodesk Maya and/or any 3D software is a big plus.

Experience working in multilingual and multicultural environments.

Strong familiarity with the games industry and online gaming communities

Knowledge and experience with military settings is a plus
How to Apply
About the Company
Wargaming is an award-winning online game developer and publisher headquartered in Nicosia, Cyprus. Delivering legendary games since 1998, Wargaming has grown to become one of the leaders in the free-to-play MMO gaming industry with 4500+ employees and more than 20 offices globally. Over 200 million players enjoy Wargaming's titles across all major gaming platforms, including the massively popular World of Tanks and World of Warships.
Working in our company means always having interesting challenges and gaining valuable experience while working with top-class experts.
Take your place among our passionate and experienced team and bring out the best in yourself at Wargaming!
Please see Wargaming Candidate Privacy Policy for details on how Wargaming uses your personal data.