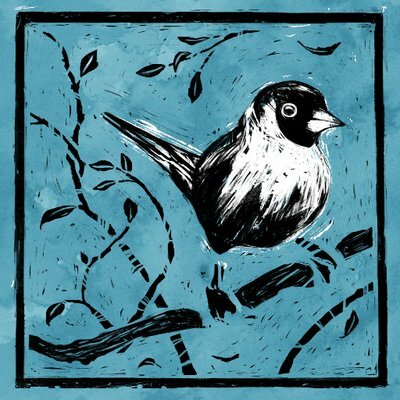 3D Artist - THE CHINESE ROOM, BRIGHTON
Job Description
We're looking for passionate and talented 3D artists to join our team in Brighton. If you love making game art in all it's forms and want to join a team working on an exciting original new game, then we want to hear from you.
Skills & Requirements
Interest in creating amazing 3D art across environments, props and characters.
Excellent levels of High and Low polygon modelling.
Maya/Max, Photoshop, Zbrush sculpting experience.
Able to work in multiple artistic styles. 
High levels of aesthetic ability, judgement and eye for detail. 
Excellent communication skills. 
Self-initiating, confident approach to your work.
Keen understanding of cultural influences beyond games; fine art, movies, books, TV, comics etc.  
A minimum of 2 years experience working in games, with ideally 1 shipped title. 
UE4/Unity experience.
Have experience of production level shader work.
Experience of, or desire to learn, other areas of art production: Animation, rigging, VFX, concepts and illustration, lighting, graphic design etc
How to Apply
To apply via our website, please click here
About the Company
The Chinese Room have established a reputation as one of the most creative and exciting studios in the UK. We're very proud to be seen internationally as pioneers of storytelling with a flair for creating atmospheric, rich and imaginative games. Our titles include the groundbreaking Dear Esther (2012), cult horror Amnesia: A Machine for Pigs (2013), the VR fairy-tale So Let Us Melt (2017) and the open-world adventure Everybody's Gone to the Rapture (2015), a Playstation 4 exclusive that won major awards across the world. This included an amazing 10 BAFTA nominations and 3 BAFTA wins.
In 2018, we joined the Sumo Digital family of studios. This new home will see us bring our passion and commitment to creating exciting original games within a network of studios renowned for quality and expertise. This enables us to expand and grow in ambition and confidence, taking our reputation for storytelling into new genres. We've already started work on one new title and are in discussions about a significant AAA project.
We're looking for a very special team of developers, who can combine technical expertise with flair, creativity and the hunger to make world-class games. We're very proud of our track record in diversity and particularly welcome applications from all corners of the industry to ensure this continues into the next chapter of the studio's story. The Chinese Room was built on passion, on finding amazing people and letting them shine. If this sounds like somewhere you'd like to make games, then we'd love to hear from you.