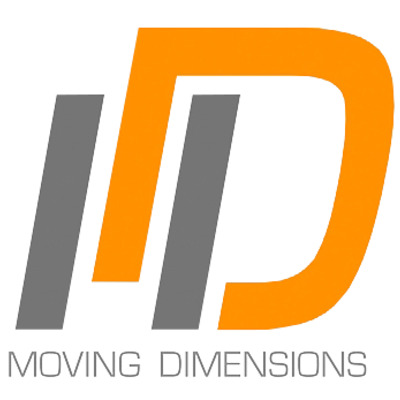 Job Description
Skills & Requirements
Portfolio and experience that demonstrates skills in level design.
The ability to create fun, and interesting side-scrolling adventure levels with some platforming elements.
The ability to help improve the Level Editor by reporting issues with the tool.
The creative knowledge to suggest ways to improve the level experience for players.
The ability to work remotely.
Responsiveness, and the ability to communicate well.
Additional Information
Working remotely is an option
How to Apply
About the Company
Once upon a time, in a land far far away, in a magical zone called Lexington, two young college students met at the University of Kentucky. One was leveling up Computer Science and the other one Music, and when classes were not in session, they were gaming. Fast forward 8 years to October 2014, both of our protagonists have gained enough experience in their respective fields, and decided to start a guild called Moving Dimensions. With a lifetime of gaming knowledge under their belts, they set out on their first quest: the collaborative project, Abo Khashem. The quest proved to be a bit higher level than the description initially led on, but the adventurers powered on all the same. After securing some gold income and partying up with other talented individuals in the realm, our dynamic duo was well-equipped for the challenge at hand. Another 3 years of grinding, maxing out their skills, about 600 rounds of testing, and countless deaths, our heroes have bettered themselves through the fulfilling experience and the quest is finally complete. Abo Khashem was a best seller in the Middle East for 2018 on PlayStation, which paved the way for more adventures!