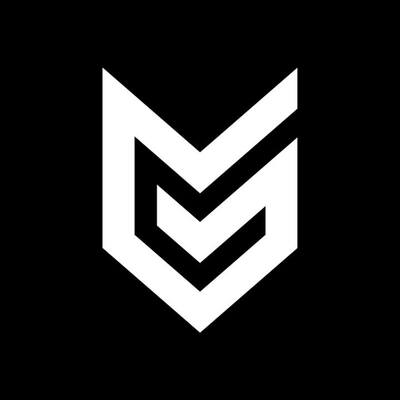 Principal Animator for Living World
Job Description
For you the world is a character in itself.
OUR LIVING WORLD TEAM 
The Living World Team is a multi-disciplinary group of designers, programmers, animators and artists that work tightly together to bring our villages, cities, cultures and civilization to life. The team collaborates with our writers, tech & tool developers, game direction and art direction to push the liveliness of our world to new heights.
As a Principal Animator, you breathe life into our worlds. For you, animation is not just about the key-frames and poses of the hero characters. Your canvas is bigger; you work on the scale of streets, cities… entire worlds. For you the world is a character in itself.
WHAT YOU WILL DO 
As a Principal Animator, your tasks and responsibilities are:
Review internally as well as externally produced content;
Mentor and inspire the other animators on the team;
Coordinate and run mo-cap sessions;
Write briefs for and give feedback to external vendors;
Propose novel approaches for improving the quality of our living world animations;
Push the envelope for free moving crowd animations;
Work closely with Design, AI, Art Direction, Anim Tech and other departments to realize our vision.
Skills & Requirements
WHO YOU ARE
We'd love to hear from you if fit the following:
You are an experienced animator at a large games studio working on AAA productions;
As an animator, you have hands-on experience working on at least one shipped game that features a big crowd element;
You have a strong fundamental knowledge of AI-driven NPC animation and understand what the unique requirements are;
You have a lot of experience with complex animation networks;
You have experience with outsourcing animation and know how to get good results from vendors;
You are keenly aware of the state-of-the-art developments within the game industry and you want to do even better.
Additional Information
Relocation assistance is offered
How to Apply
INTERESTED?
If you think you're up for the challenge, we'd love to hear from you! You can apply before November 30th, 2019 by hitting the "apply now" button. Be sure to submit your CV, Cover Letter and Showreel where you showcase your best and most recent work. If you have any questions, feel free to contact Riem Halawani (Studio Recruiter) through recruitment@guerrilla-games.com).
About the Company
Guerrilla is one of Europe's leading game development companies and a wholly-owned subsidiary of Sony Interactive Entertainment Europe. We started in 2000, and have pushed the boundaries of technical and artistic excellence in our games ever since. Today, we employ more than 200 professionals from 25 different nationalities. Our studio is located in the cultural and historical center of Amsterdam, The Netherlands — a great place to work and play.                                         
Guerrilla was founded in 2000 as the result of a merger between three smaller Dutch studios, and acquired by Sony Interactive Entertainment after the release of KILLZONE in 2004. In the decade that followed, Guerrilla expanded KILLZONE into a full-fledged franchise with three sequels (KILLZONE 2, KILLZONE 3 and KILLZONE SHADOW FALL) and two handheld spin-offs (KILLZONE: LIBERATION and KILLZONE: MERCENARY). In 2016, the company launched RIGS MECHANIZED COMBAT LEAGUE, a competitive arena-based sports shooter developed from the ground up for VR. Its most recent title, released in 2017, is the critically and popularly acclaimed open world action-RPG HORIZON ZERO DAWN.