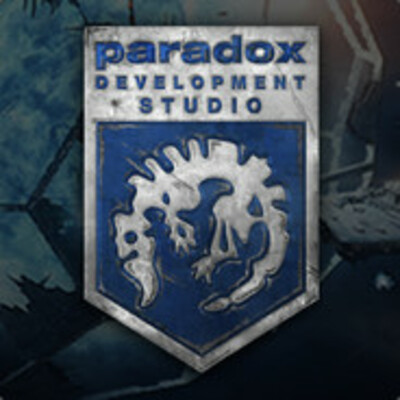 Job Description
Are you a creative and dedicated games artist with experience in leading teams? Are you interested in helping Paradox Development Studio take our games art to the next level? Then you may be the one we're looking for!
About the role
As Lead Artist your primary responsibility will be to guide the artists on a project in order to maintain the vision and quality set by the Art Director (with your input) during pre-production. You will work closely with the Project leadership team, Game Design, UX, Marketing, and other project disciplines to ensure smooth communications with the Paradox Art team.
You will be working with the Art Producers to assist in project planning and ensuring smooth transition through the various project phases, as well as providing rationale and thought-out time estimates for art assets production. We work in a matrix organization, so you won't have personnel responsibility, but you will have continuous one-on-ones with project team members to keep up to date on developments, and making sure the projects have a good peer-to-peer review environment.
Skills & Requirements
Around 8 years or more experience in the games industry as an Art Director, Lead Artist or in a similar management position,but most importantly, in-depth understanding of the art production process, from concept to final in game assets.
Ability to create, adapt, and iterate, within a variety of artistic styles.
Articulate in contextualizing decisions, communicating ideas and giving and receiving feedback in English.
Demonstrated ability in both 2D and 3D
Knowledge of technical constraints, optimization and implementation
Additional Information
Relocation assistance is offered
How to Apply
About the Company
Paradox Interactive is a leading global publisher of strategy games for PC. The world-renowned strategy catalog stretches back to 1999, and the company holds a particularly strong presence in the United States and Europe. The publisher's steadily-growing portfolio includes firmly established PC franchises such as the critically acclaimed Europa Universalis, Cities: Skylines, Crusader Kings, Magicka and the Hearts of Iron series created by Paradox Development Studio and a network of partner studios.