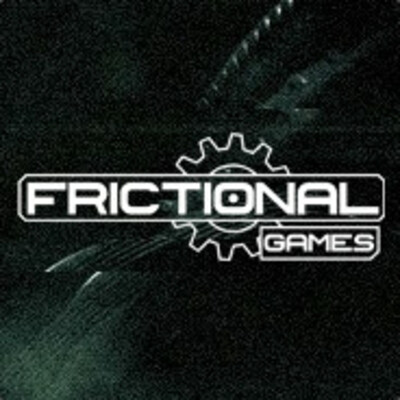 Job Description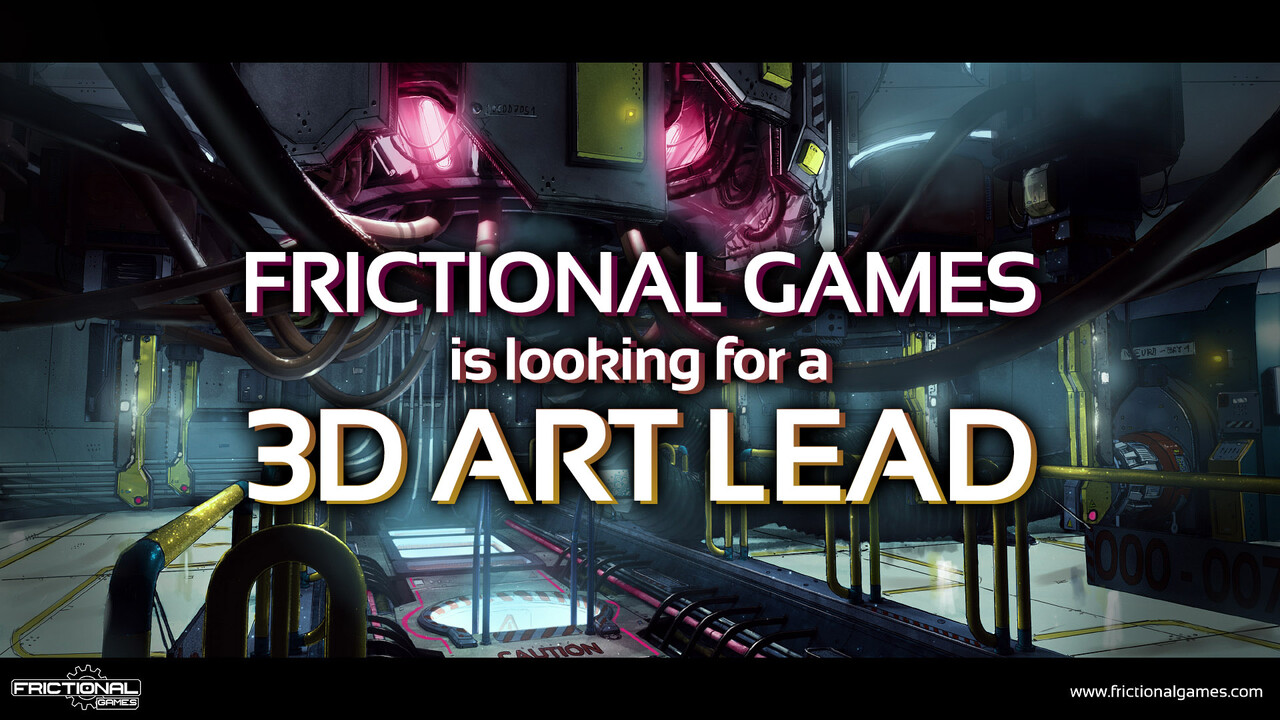 Title: 3D Art Lead
Focus: Pipeline development, 3D modeling
Type: Full-time, permanent
Last day to apply: 8th of September 2019
Location: Sweden, applicants residing in European countries welcome

A door swings open, a dim light beckons you to come step further, pick up the dusty items, give them a long look before venturing forward, the architecture leading you ever deeper. Frictional's games are filled with intrigue and emotion, the art subtly guiding  the players. To keep up the illusion of a living world, the execution has to be consistent across the board.

This is where you come in. 
We are looking for an experienced 3D Art Lead to join Secret Project #2. This is a senior position, meaning you will have responsibility over foundational elements of the project. You will work closely with other team leads, such as the creative lead and art lead. 
Right now Secret Project #2 is in pre-production, which means that you would find yourself working on establishing pipelines and practices for a good workflow.  On the creative side you will be working within the established style of the game – creating art, researching and documenting. The 3D art you would work on include architecture and complicated props, as well as putting everything together into functional and beautiful environments..

Once the project shifts into production, your role will involve more lead work. You will find yourself communicating with other employees and outsourcers, making sure tasks get assigned and done, and giving feedback. Alongside you will still be able to participate in creating art.
Skills & Requirements
You have to be a European (EU/EEA) resident to apply. We cannot consider other applicants. 
Here are the essential requirements:
Knowledge in 3D asset creation pipelines in digital games
Being up to date with the latest trends in 3D art tools and techniques
Not being afraid to give feedback to coworkers and outsourcers
Substance Designer skills in creating procedural textures
Ability to adjust artwork based on an established art style
Major role in at least one released title (not as a student/intern/trainee)
And here are some more technical skills:
Experience with face weighted normals
Experience with trim sheets and tiling textures
Experience in Medium Poly Modeling
Knowledge in Modo, or willingness to learn it as a main 3D modeling tool
Some technical art knowledge (you will not have to create anything from scratch, but you should be able to communicate your needs to the programmers, or have suggestions such as saving performance on assets)
If you want to impress us:
Experience with character art and/or organic art
Knowledge in blendshapes
Knowledge in motion capture
Experience with scripting tools in Modo
Experience with Marvelous Designer
Experience in  setting up lighting and doing basic level set dressing
Love for hard sci-fi
Penchant for bold design
Additional Information
Working remotely is an option
Relocation assistance is offered
How to Apply
About the Company
Frictional Games is a small independent game developer, known for our horror themes and narrative experiences. So far we have released five titles: The Penumbra Series, Amnesia: The Dark Descent, and SOMA.
We started out in 2007 as a virtual company, with employees scattered across Europe, and only namely located in Helsingborg. We have since expanded and set up an office in Malmö, housing about half our 20 employees, including interns. The other half is working from home, as are contractors who help us with specific tasks during production, such as audio, writing and graphics.