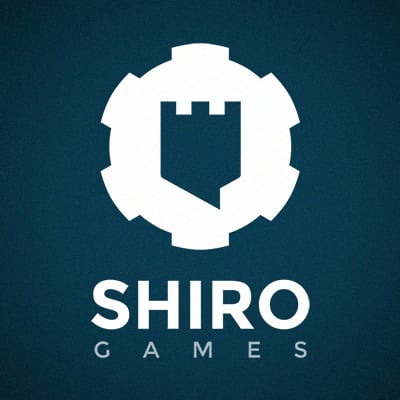 Lead 2D Artist
Shiro Games
Bordeaux, Aquitaine, France
Job type: Permanent
Job Description
Shiro Games is the maker of the million-seller Northgard and upcoming Darksburg. We are looking for a talented 2D Artist to join our team on a new unannounced project. You are a multi-skilled and creative artist comfortable with both concept art, illustration and in-game assets. You will join an experienced team on a brand new game, with the opportunity to transition into a larger role on the project.

What you will do
Create high-quality concept art that can include gameplay shots, characters, objects, architecture and environments, user interface etc. in a range of art styles.
Create beautiful concept art quickly and coherently.
Create high-quality stylized illustrations.
Actively taking part in general design discussions and meetings, and help define and refine the art direction.
Troubleshooting and seeking solutions to art-related problems
Great teamwork, ethics and self-motivation.
Other information
Based in Bordeaux, in a very cool neighborhood near many restaurants, pubs, etc…
Salary will be based on profile
Skills & Requirements
What you must bring
3-5 years game industry experience
A passion for gaming
A varied portfolio showing different styles and techniques
Great autonomy and creativity
Experience with UI creation is a plus
Additional Information
Relocation assistance is offered
How to Apply
About the Company
Shiro Games is an independent video game development studio based in the heart of Bordeaux , maker of the million seller Northgard and upcoming Darksburg. Our team is made of talented and passionate developers who strive for excellence and are brave enough to make bold decisions on a daily basis. We're always looking for more great people with good hearts, a will to take on any challenge and the ability to bring a new perspective that will make Shiro Games an even better studio.

if you want to go through our opened positions, here it is!