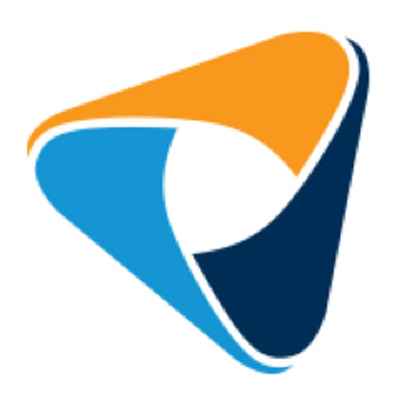 Vehicle Art Position - Turn 10 Studios
Job Description
JOB DESCRIPTION:
Vehicle Art Position
In this position, the Artist takes in content that is 95% complete and applies the final polish in preparation for testing. These tasks may include; addition of animations, proprietary markup of content and applying the final polish pass to the content for best in-game presentation. While we work with assets entirely authored offsite, some UV unwrap, mapping, texture creation and modeling of objects can also to be expected. The Vehicle Artist also fixes all content bugs and prepares the assets for ship.
The candidate will have a strong knowledge of current generation video game art production and authoring skills. Must have shipped titles or experience working in a game development environment. 
This position involves 
Polishing/Finaling vehicle art assets, bug fixing to the delivery of content at the quantity and quality level prescribed by the Vehicle Art Director
Working in proprietary and third party middleware, authoring tools and source control
Working in bug tracking software and maintaining daily bug fix numbers
Assimilating the production specifications and deliver consistent positive results
Skills & Requirements
TOP must-have skills (Measurable skills, technologies)
1. 3d Authoring experience
2. Experience working with a game engine, middleware, source control and bug tracking software
3. Understanding of an industry standard toolkit (3DS, Maya, MAX, Photoshop, etc)
Required Skills/Experience 
Strong knowledge of all aspects of current 3D authoring
Intimate working knowledge of industry standard 2D and 3D packages (Photoshop, 3DS MAX, Maya)
Experience working with a game engine, middleware, source control and bug tracking software
High poly and low poly Hard surface modeling
Strong portfolio with a good mix of 2D and 3D work (scene breakdowns a plus)
Capable of taking and retaining complex instruction
How to Apply
Must be able to provide permit to work in the U.S.
Email: vtran@teksystems.com
Subject Line: Vehicle Art Position
Please include resume and portfolio
About the Company
TEKsystems Digital offers the best of both worlds—the flexibility and expertise of a boutique recruiting firm, backed by the powerful recruiting engine and network of TEKsystems, the largest technology recruiting firm in North America. TEKsystems Digital offers a specialized focus on digital, animation, creative and interactive skill sets.