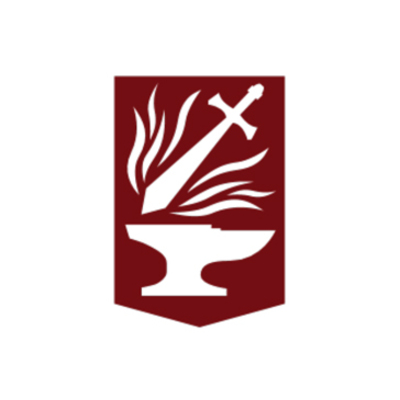 Job Description
HeroForge.com, the internet's home for customizing and 3D printing tabletop miniatures and statuettes, is looking to hire a full-time Technical Artist and Asset Integrator.
Skills and Experience:
Solid understanding of rigging and technical Maya aspects.
Strong enough knowledge of modeling/UV concepts to make corrections and improvements.
Excellent communication and organization skills.
Strong eye for details while still able to see the big picture.
Ability to self-manage and make responsible decisions about time and project priorities.
Contribute to project goals in a cross-disciplinary capacity.
Assist Art Director with communication between in-house departments and out-of-house artists.
What You'll Be Doing:
Work with geometry, skinning, and rigs provided from another source (from in-house or outsource), and also have the proficiency to create or correct it as needed.
Check all assets for consistency of naming conventions, keywords, shaders, UV unwraps, etc.
Integrate and facilitate and final technical or minor creative aspects of assets to prepare them for approval.
Skinning and skinning clean-up.
Additional Information:
Position is full-time and includes benefits like medical, dental, vision, gym memberships, company-paid cell phone plans, and more.
We are located in Santa Monica, CA. Relocation is not available. This is a full-time, in-house position.
Candidates could expect to be given a technical interview and may be asked to complete a test of technical/creative ability.
Skills & Requirements
Proficiency in Maya is a requirement.
Experience with loRezing and baking is a requirement.
Bonus:
ZBrush
Substance
Photoshop
How to Apply
About the Company
Sky Castle Studios is a Santa Monica-based software company. Started by a group of friends and a passion project, our first site heroforge.com launched in December 2014. We've gone on to add tons of new features and new web-based design apps like chibify.com and charmsmith.com. Sky Castle Studios values healthy work/life balance: working hard on awesome things, but going home on time. Unless of course you're staying at the office to play some D&D, which we do regularly.