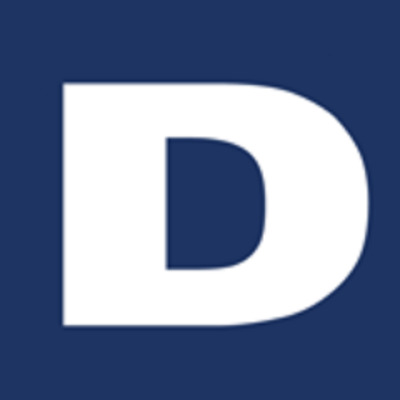 Job Description
We are looking for an experienced REST Web Service developers to help build the next generation of web services to support the video game franchise.
Responsibilities
Build web services and supporting tools as directed
Document and review designs for assigned projects
Write efficient code that conforms to our coding standards and best practices
Deliver fully tested (Unit, Functional and Stress) and reviewed code
Skills & Requirements
Qualifications & Skills
Extensive experience writing C# and .Net-based products
Experience building REST web services
Experience developing Azure-based applications, particularly using Azure Storage and Event Hub
Pluses
Experience developing with a Distributor Actor model based platform, such as Orleans or Akka
Developing and deploying container-based applications
How to Apply
Please share your updated resume and the Portfolio Link (If Applicable) at naman.tiwari@disys.com and accordingly we will call back.
About the Company
Digital Intelligence Systems, LLC (DISYS) is a global staffing, IT consulting & managed services firm with more than 33 offices worldwide. Within these offices, DISYS employs industry problem solvers who have the expertise to understand industry staffing issues but also possess the knowledge to locate inefficiencies, design and implement game-changing automation and other IT service offerings. Whether it is bridging or replacing legacy systems, moving an enterprise to the cloud, creating automated technology to streamline compliance or turning raw data into actionable information, DISYS is dedicated to enabling its clients to work smarter and more efficiently even in the smallest, most mundane of business tasks.