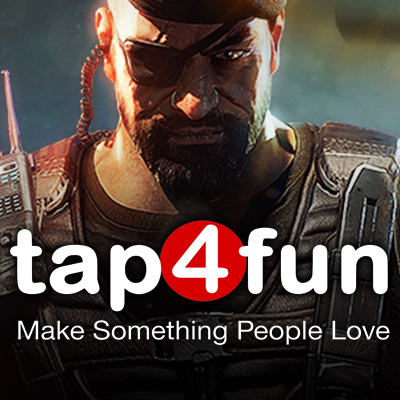 Job Description
Reporting to the Art Director, you'll form a key part of the Cinematics team and, working closely with Marketing and dev teams, you'll be responsible for taking assets from storyboard to final renders. You'll also assist with a variety of motion graphics, 2D, 3D and VFX related tasks... you will be responsible for creating prominent visual effects in a timely and professional manner. You will be able to maintain and manage high levels of quality while working in a rapid, rigorous and timely manner; and have a strong understanding of animation fundamentals. Experience in games is an advantage but not essential (we are open to movies and animation backgrounds) the candidate will be self-motivated, creative and ambitious.
Skills & Requirements
Primary responsibilities
Compositing / Directing / Motion Design for game cinematics / CGI.
Create high quality visual FX for characters, environments and weapons
Work with modelers, animators, texture and FX artists to optimize the visual look of the cinematics
Create compositing flows, transitions and animated texts in After Effects to deliver finished cut scenes
Participate in research and development / pre-production of new IPs.
Desired Qualifications
2+ years' experience as a Motion Designer, Cinematics Artist and/or VFX artist (Games, VFX, movies, Animation fields)
Experience in directing / real of short or long animated movies
Excellent animation skills for motion graphics and cinematic cameras
demo reel demonstrating a solid understanding of VFXs, motion design and compositing with the focus on polished execution
Good eye for scene composition and storytelling
Other film related experience e.g. lighting, color correction
Proven industry experience in Film or Games generating final picture
Well versed in a variety of cinematic presentation styles and up to date with the latest cinematic techniques and innovations.
Mastery of standard art packages such as After Effects, Photoshop, Premiere, Maya/3Dsmax, Spine or other art and video editing tools.
Understanding of modern trends within the entertainment industry with an ability to successfully apply to cinematic style as needed.
Strong animation and lighting skills.
Participate in art reviews and suggest creative ideas and solutions.
Autonomous and pro-active.
Experience working with Unity/Unreal is a plus.
Oral and written communication English skills as well as good instructional skills.
Excellent self-organization and self-motivation abilities.
Passion and enthusiasm for games.
Able to receive and give constructive criticism/feedbacks
Willingness to mentor and share skills and experience with other team-members
Comfortable to work in International/English speaking environment
Additional Information
Relocation assistance is offered
How to Apply
About the Company
Tap4Fun is a global video-games company headquartered in Chengdu, China, with studios in Paris, Beijing and expanding to multiple locations across the globe. The core business of the company focuses on developing, operating and investing mobile online games such as successful hits like Brutal Age, Invasion, Sea Game, Kiss of War, Galaxy Legend, Spartan Wars...
Tap4Fun is currently developing a new game studio in Bangkok, Thailand.
Check out www.tap4fun.com for more info.