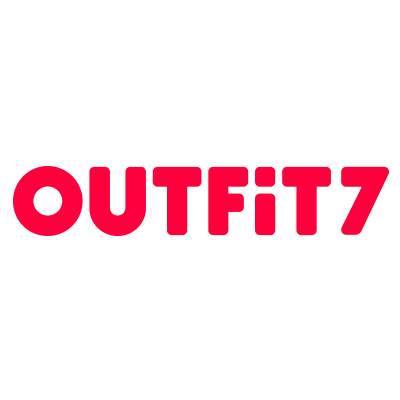 Job Description
There's a dimension in 3D art where you can create much more than you think. With a single stroke of a pen, you can put a smile on millions of faces, making eyes shine brighter and hearts beat faster. Every polygon you extrude can open the door to imagination and lead to places that were never seen before. You don't just create game art. You create experiences.
Skills & Requirements
Check out the game plan
RESPONSIBILITIES
Act as a resource of support, knowledge, and experience for the team.
Work productively with the team, offering guidance and leadership.
Produce and implement high quality (both technically and artistically) 3D game art assets.
Communicate with other team leads (art and other departments) to ensure the development process moves smoothly, all while creating a high-quality product.
Plan the 3D art production schedule to ensure that progress moves in line with the project schedule.
Contribute improvements to the asset creation pipeline.
Put your superpowers to work
REQUIRED SKILLS
Strong foundation in and understanding of light, color, shading, and style.
Good sense for production and the optimization of workflows.
Self-motivated and proactive working style.
Good leadership skills, with the ability to build and maintain effective relationships with people at all levels, both internally and externally.
Good communication and strong English language skills (both written and spoken).
Positive, make-it-happen, lead-by-example attitude.
Share your top score
REQUIRED EXPERIENCE
5+ years of experience in 3D game art content production, including modeling, UV mapping, and texturing.
Experience in leading a team, with a proven track record of at least 2 game titles where you worked as a team lead.
Play bonuses and perks on repeat
WHAT WE OFFER
Employment relationship with Ekipa2 d.o.o. (a subsidiary of Outfit7) for an indefinite period of time, with a six-month probationary period.
Diverse work with exciting daily challenges, working as part of a young team in a fun, relaxed environment.
The opportunity for personal and professional development.
Participation in attractive projects.
Get rewarded
COMPENSATION
An attractive compensation package will be constructed, consisting of base salary and participation in profit sharing scheme.
Additional Information
Relocation assistance is offered
How to Apply
About the Company
Our story started with a talking cat that repeats everything you say in a funny voice. That adorable creation was how the global Talking Tom phenomenon was born. Nine years, 9 billion game downloads, a few times as many video views and a worldwide merchandising program later, we've gone way beyond talking cats.
Behind our success is a community of creators making art that gets seen by millions every day. To be a creator on such a stage is incredibly rewarding, but also a big responsibility. We honor the scope of our reach by focusing on quality over quantity and always pushing beyond our limits to deliver the best possible entertainment experience - be it in our award-winning games, web-series or in the office. 
Our success is fuelled by some of the best artists in the industry. Because we know the value of good art, we invest in the professional growth of every individual who joins our ranks. We expect nothing but the best results, but always support each other on the way and keep the atmosphere light even when the work gets tough. 
Check out how some of our artists feel about working at Outfit7 Group:
Larisa wasn't sure drawing cats and dogs was her thing, but soon realised there's a lot more to it.
Helder is convinced he found a jewel in Ljubljana, the charming capital he now calls home.
Eran, one of the top character designer in the industry, loves seeing his work bring joy around the world.
If that sounds like something you want to be a part of, apply for one of our positions or learn more at Outfit7.com, Outfit7 jobs, our LinkedIn and Youtube pages.