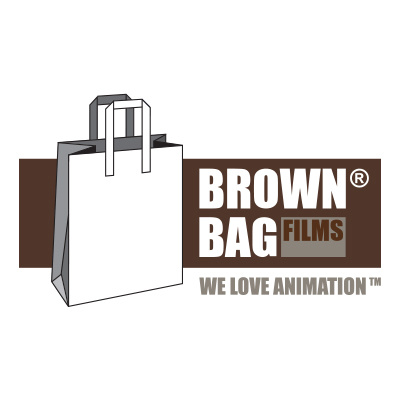 Job Description
The position of Modeller requires someone with several years of experience in a similar role working on broadcast or film projects. 
Successful applicants will have excellent communication skills, attention to detail, the ability to work collaboratively with multiple tasks in a fast paced production and have an excellent technical understanding of Maya's modelling tools.
Skills & Requirements
Key Areas of responsibilities:
Create key character models, including facial expressions, and ensure the meshes adhere to Brownbag's modelling pipeline with correct topology and edgeflow for rigging.
Create Key Location and Prop assets which are optimized and economical, meet Art director's requirements and adhere to project's pipeline.
Create character concept sculpts in Z-brush or Mudbox to aid look development of assets when required.
Person Specification/Requirements: 
Must have at least 3 years' experience working as a Modeller in either broadcast or feature film work.
Must have full understanding of technical character modelling to aid rigging (Good topology, Edgeflow and anatomical proportions)
and/or
Must have a thorough understanding of creating efficient location and prop models for a shot pipeline (subdivision, instancing etc)
Must have an excellent working knowledge of Maya.
Task Driven, self-motivated, and proactive
Must be open to direction.
Knowledge of Python (and/or Mel) is considered a big plus but not essential.
Experience with shotgun (or asset tracking systems) is considered a big plus but not essential.

Contract type: Fixed Contract
Please include your reel with your application
How to Apply
About the Company
Brown Bag Films are one of Europe's most exciting, original and successful creative-led animation studios and is part of the 9 Story Media Group, with locations in Toronto, Dublin, Manchester, New York and Bali.
Making stand out/exceptional content for kids is at the heart of everything we do, and our bar is always set to "excellent" when it comes to the quality of our work. Our studios are highly collaborative spaces, where mentoring and on the job training is built into our daily practices. Our team members benefit from competitive compensation packages, working on award-winning 2D and 3D content, a thriving work culture and maybe too much cake! 
We recently celebrated Brown Bag Films Dublin's 25th Birthday!
See how we've grown.....
https://www.instagram.com/p/BwZnMZxlB3u/?utm_source=ig_embed