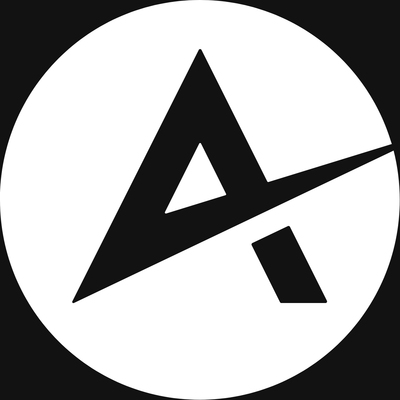 Job Description
Duration: Permanent
Rate: DOE (Dependent on Experience)
Location: Bucharest
Airship Interactive is looking for a Mid Character Artist to work on a range of exciting AAA projects at their new studio in Bucharest.
With games like Baldurs Gate III , Call of Duty, Marvels Avengers, IamFish and Spiderman in our recent achievements, Airship is at the heart of AAA Game art development. 
Our ideal candidate will be someone passionate about improving themselves, ready to work in a fast paced environment and eager to be a real part of a team. 
In your application email, please let us know your availability timeline ( immediate, 2 week notice etc )
Skills & Requirements
Requirements:
A strong working knowledge of Maya or Max, Photoshop, Substance, MD and ZBrush are essential
Cloth sculpting and character accessories modeling examples are a must
Examples of Character Texturing in Portfolio
A keen interest in passing on knowledge & sharing in successes
An eagerness to learn new workflows/techniques
Strong communication skills
The ability to take and apply direction and work well in a team environment
Pluses:
Experience with Unreal Engine 4
At least 1 shipped title & 2+ years game industry experience
Hair examples in portfolio
Good presentation & look development
Python or scripting/rigging/skinning experience
Experience with Marvelous Designer
Experience working within a team environment
Additional skills & interests outside of work
Additional Information
Relocation assistance is offered
How to Apply
As a part of the application process, candidates will be expected to provide their CV along with a portfolio of their work.
Successful candidates will be invited to an interview.
Apply at jobs@airship-images.com
Worried about sending mail into the ether? At Airship we are proud to reply to ALL candidates, regardless of whether they are succesfull.
About the Company
Founded in 2010, Airship Interactive is a world leading external art partner. Passionate about pushing game art to its limits, Airship is growing rapidly, whilst maintaining it's reliable, quality focussed reputation, well known across the industry.
Why Airship?
Competitive salary, benefits & referral bonus.

Unique opportunity to work on many AAA projects across the industry

Develop your skills with our experienced art leaders, technology & industry events

Equipment, software & training material.

Caring & supporting office experience. Competitive & unique perks, Childcare, No Crunch, Physical & Mental Health focussed.