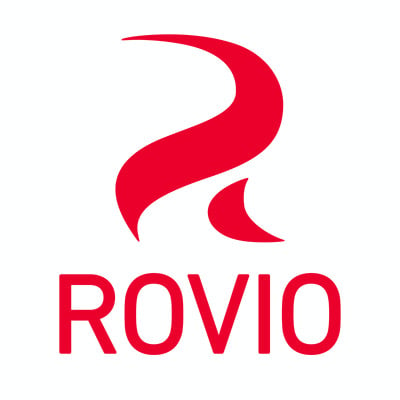 Job Description
Rovio's Battle Studio is all about creating world-class competitive experiences for touchscreen devices that keep players rapt with the rush of winning – and the agony of defeat. Battle Studio made a splash with their award-winning 5-on-5 shooter, Battle Bay, and they are driven by the opportunity to build Rovio's next mega-hit that will not only top the games chart but also become a world-renowned entertainment IP.
-------
Are you excited about mapping out a visual style that will come alive in our next hit strategy game for mobile? Awesome, we at Rovio's Battle Studio in Finland are looking for a talented 3D Artist to help us with current and upcoming midcore titles.
Responsibilities:
Develop the look (characters, worlds) by working together with the Art Director defining the vision and style of the amazing lineup of midcore game titles we are working on.
Collaborate with Visual Development Artists to make stylistic decisions on projects, nailing down the final visual treatment of our games.
Make characters and composition key images for Splash screens, in-game portraits, narratives, and other marketing images demonstrating high production value.
Provide critiques to external and internal Artists, suggesting and guiding on how to improve and polish the game assets to elevate quality.
Skills & Requirements
Who we think will do great in this role has:
'Unicorn' Character Artist who could make high production value key art assets.
Proven portfolio demonstrating jaw-dropping 3D skills.
Proficiency in concepting and creating 3D art assets for cartoony/stylized games, reflecting sensibilities of dynamic posing, appealing and lively facial and body expressions, and strong shape language.
High proficiency in ZBrush, Maya (or equivalent tool), Rendering tools and Photoshop.
Expertise in developing games in Unity, spearheading the transition and vision from the concept stage to animated 3D in-game assets.
Very good sense of human and creatures anatomy and proportions.
Interest in midcore games, latest design trends, and pop culture.
Great communication, organisational and team collaboration skills with fluency in English.
We'd love if you have some of these:
10+ years of relevant industry experience
Passion and flair for midcore games.
Basic sketching skills to explore and communicate ideas.
Interest in character backstory, storytelling, world building and definition.
Additional Information
Relocation assistance is offered
How to Apply
About the Company
Rovio is a games-first entertainment company made up of a diverse group of the most awesome games industry people from around the world. Every day we harness our creativity to bring joy through our games and licensed products. We work with a very visible, globally loved brand that reaches audiences far and wide, while developing new IP that could take over the world.