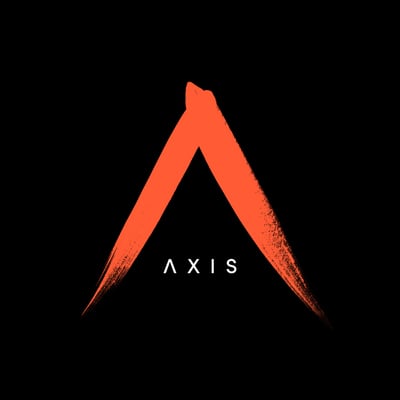 Job Description
Axis Animation is looking to hire experienced ANIMATORS on an ongoing basis, on freelance contracts.
The Animators primary function is to create high quality character and creature animation for ongoing projects onsite in Glasgow.
Please note all applicants at time of application must have full working rights for the UK and hold an appropriate visa where applicable.
RESPONSIBILITIES
Body Mocap Cleanup.
Character and vehicle keyframe animation.
Facial capture implementation and polish.
Facial keyframe animation.
Camera layout/Previs.
Scene caching and clean up.
Skills & Requirements
REQUIREMENTS
Accomplished examples of keyframe animation, both character acting and full body.
Thorough knowledge of Autodesk Maya is essential.
Good communication skill and ability to work interactively with production and other departments to solve production challenges.
Strong understanding of the principles of animation, with a keen eye for character pose and staging.
Good knowledge of cinematography.
Extensive experience working and editing mocap data.
Experience with Maya camera sequencer a plus.
Experience working with Maya Trax and blending animation clip data.
A thorough knowledge and understanding of basic artistic human anatomy.
A thorough knowledge and understanding of basic human kinetics.
A thorough knowledge and understanding of basic real world physics and their application for animation.
Proven production experience within a team min. 5 years.
How to Apply
About the Company
Founded in 2000, Axis is an award-winning, international studio of directors, designers, artists, animators, writers and producers that creates content for the biggest names in video games, film, television, commercials and online entertainment.
As a creative team we go out of our way to get under the skin of every project and deliver beyond client expectations. We are passionate about our craft, and we challenge ourselves to leave a lasting impression with every piece of work.
No matter the client, brand, genre or delivery platform, our creative output is distinctive, engaging and entertaining.
Accordingly Axis has won numerous industry accolades, including: a prestigious Cannes Gold Lions Award, New York Festival Awards, D&AD nominations, London International Awards, Promax Awards and a Best Animation BAFTA.
In 2014, Axis were proud to receive the Queen's Award for Enterprise, a highly prestigious honour bestowed by Her Majesty The Queen only to businesses that display the highest levels of excellence.