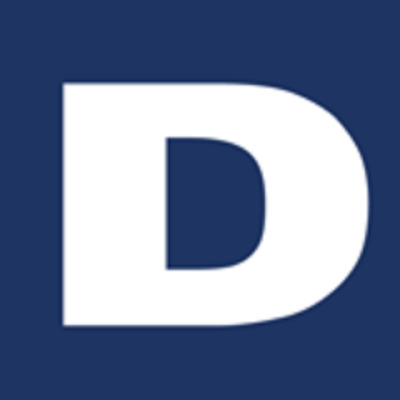 Job Description
The Sound Designer will be working closely with the creative audio team leads to plan, design and integrate high quality assets. You will be working closely with a team that has decades of experience and will collaborate with key stakeholders from other disciplines.
Responsibilities
Be able to conceptualize, design, implement, and mix high quality content for a variety of systems inside of Wwise.
Variety of systems include, ambiences, Front end and in game UI, Dialogue processing, character design, narrative driven moments, and special abilities.
Working closely with your peers and audio leads to meet deadlines
Assist with editing and recording of source material and dialogue
Skills & Requirements
Minimum Qualifications & Skills
3+ years of game audio experience
Needs to have shipped one title as a sound designer
Ability to take direction and follow specifications
Ability to create appropriate, and satisfying content that covers both realism and science fiction
Well-rounded set of sound design skills
Proficient in using Pro Tools
Firm understanding of Wwise
Great communication and organizational skills
Willingness to learn
Experience using world editors
Familiar with Maya and frame event animation
How to Apply
About the Company
Digital Intelligence Systems, LLC (DISYS) is a global staffing, IT consulting & managed services firm with more than 33 offices worldwide. Within these offices, DISYS employs industry problem solvers who have the expertise to understand industry staffing issues but also possess the knowledge to locate inefficiencies, design and implement game-changing automation and other IT service offerings. Whether it is bridging or replacing legacy systems, moving an enterprise to the cloud, creating automated technology to streamline compliance or turning raw data into actionable information, DISYS is dedicated to enabling its clients to work smarter and more efficiently even in the smallest, most mundane of business tasks.