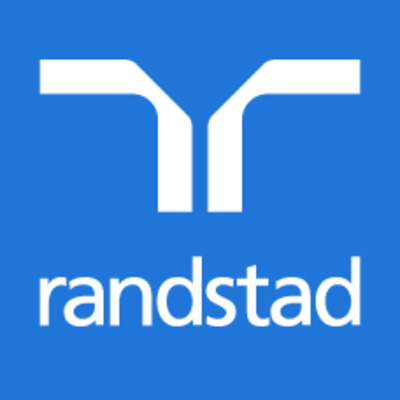 Job Description
This is a 40 hour work-week contract opportunity with our Game Studio client in Redmond, WA.
Our client is a AAA studio developing one of the top AAA Franchises of all time.  They are looking for a Test Automation Developer to join their team working on the next big shooter experience. They are seeking talented, experienced developers who want to work on a AAA franchise that will redefine the experience and live and breathe as a service for years to come. They need your help to bootstrap into a sustainable culture of highly scalable test automation and rapid iteration between disciplines. 
Responsibilities
Work closely with test to automate existing manual test cases. 
Work with dev leads and senior developers to improve existing test automation frameworks. 
Write new test automation to ensure feature and system work is reliable and future-proof.
Skills & Requirements
Qualifications & Skills (must haves)
Strong interpersonal and communication skills 
Development experience in games (or related) industry 
At least 2 years of professional C# experience 
Experience working with large and complex tools and codebases 
Good understanding of algorithms, performance, optimization and debugging 
Pluses
Experience with Lua or similar scripting systems 
Experience with NUnit or similar unit test frameworks 
Experience building test automation for complex systems 
Experience with C++
Good 3D Math skills (linear algebra and trig.)
How to Apply
Contact me directly at Adrian.Young@randstadusa.com, please cc Monique.Dorset@randstadusa.com
Please send me your resume/portfolio link and the best time and number to chat!
**Must be eligible to work in the U.S. and sit on-site at our client in Redmond, WA**
About the Company
We are a global organization specialized in HR staffing.  We have a specialized team focused on creative and game studios in the Seattle area.
We'll find you your best fit. Let's start looking for your dream job!