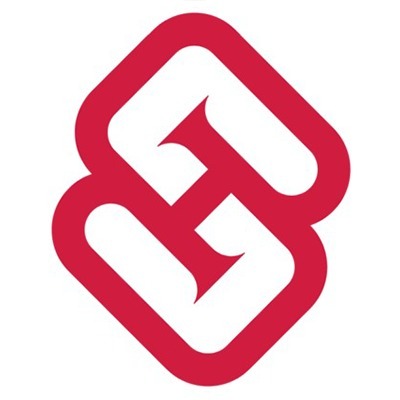 Job Description
Hello!
We are working for the biggest adult games platform Nutaku where you can find high quality +18 adult games only.
Take a look at what we offer and please be aware of the explicit content! This is also for research purposes, so you can see what art styles we are looking for as well.
We are receiving more and more projects and we want to have a bigger database of outsourcing art studios that we can rely on for different kinds of projects.
We will want to see your portfolio as a studio with any kind of work related to games art! However, our main focus is on animating 2D characters and also preparing 2D assets for animation. We would be interested in studios who can offer us: 
1. as a separate service, the preparation of 2D assets for animation (layering, drawing underneath etc.)
2. both the preparation and the animation of 2D assets
3. the highest tier consisting of all of the above + creating the said 2D assets
Feel free to apply as a studio/group of freelancers. Individual consultants should be aware that the projects are large scale ones and can't be handled in a timely manner. But, if your portfolio is strong, do send us an e-mail with it if you are available for smaller projects. We always want that as well!
Thank you for your interest in this freelance job!
Arina
Skills & Requirements
Video editing skills, Live2D, Spine, After Effects, Flash, Photoshop, Layering
Additional Information
Working remotely is an option
How to Apply
Please send an e-mail to Arina.Albu@mindgeek.com and also be aware you consent to having your e-mail and portfolio in our database.
Specify in the e-mail exactly what your company/group of freelancers can do out of the three services mentioned above and attach a link to or your portfolio as well!
If you are an individual, please send a link to or attach your portfolio as well!
Be aware that due to the large number of e-mails received, we may not be able to answer to everyone, but since projects come and go, we will contact you if you are fit for a project!
About the Company
Super Hippo Studios is a game developer and publisher. We internationalize and manage successful Japanese Free to Play titles along with developing our own IP for Web and Mobile platforms.
If you are a passionate and driven individual, eager to learn new things, and love to push the boundaries of what is possible, then Super Hippo is the place for you. You will be working as part of a team within a fast-paced, fun, challenging and creative environment in order to achieve team-oriented goals. We have recently expanded to our new, modern office. Come join us!