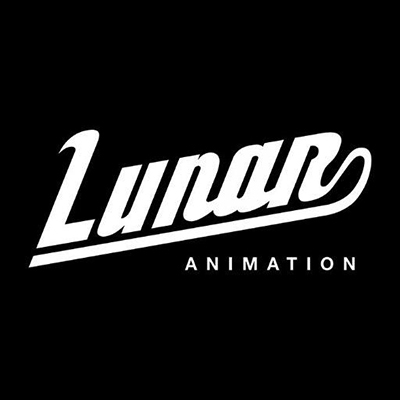 Freelance CGI Artist
Job Description
Lunar Animation is looking for a freelance modelling and texturing artist to join their team to help create a variety of 3D assets, from props to full environments. The position is for a period of between one and three weeks, starting as soon as possible. For this position it is an option to work remotely and we're flexible around the timeframes and hours you prefer to work. If you happen to live close to our studio in Sheffield, working from the office would be preferred.
We are looking for highly creative individuals that can manage their own workflow and deliver on time. Although the job is for a three week period, we are looking to have more freelance creatives that can work with us regularly and build a relationship over time. We are keen to start the position in the coming days, so please don't hesitate to contact us.
Skills & Requirements
Strong examples of Modelling, Texturing and Shading
Strong subdivision modelling skills
Ability to work from concept art
Ability to stylise real world items when concept art isn't available
Ability to be able to  match other artists' styles
UV mapping
Experience with Substance Painter is highly desirable
Ability to work efficiently and quickly
Ability to manage own time without close supervision
Ability to meet tight deadlines
Ability to work independently and think outside of the box
High accuracy and attention to detail
Ability to work well as a member of a team
Additional Information
Working remotely is an option
How to Apply
Please apply through our online application form by clicking the link below.
We would like to receive a CV, link to your portfolio and cover-letter outlining how you meet the required skills, to be considered for the role. If we decide to move forward with your application, a Lunar Animation representative will contact you to discuss the next stage in the process.
About the Company
Lunar Animation is a UK based high-end animation studio specialising in full CGI and visual effects for feature films, commercials, attractions and the video game industry. The company's creative and technical directors have decades of experience understanding all aspects of the project development, from concept to delivery.
As a creative team we are extremely passionate about delivering the best possible content. Although being a a modest size, we benefits from a scalable infrastructure employing an exceptional team to get the job done to the highest standard. Regardless of the client, brand or genre the content we create is distinctive and engaging for audience all around the World.