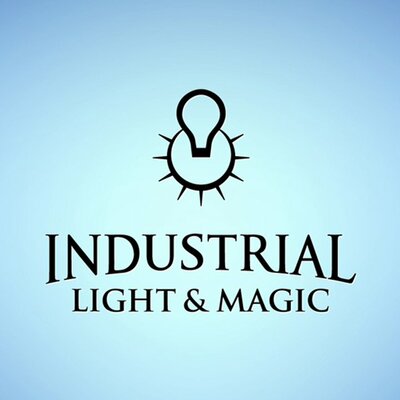 Job Description
Position Summary 
The Senior Concept Artist creates concept art for visual effects in feature films and television. Works as part of a team of artists executing CG and traditional artwork, helping create artwork that adheres to a specific design or "look" of a show. 
Primary Responsibilities Accountabilities 
Creation of conceptual artwork that illustrates various stories and scripts 
Understand and action briefs from clients and supervisors
Able to break brief down into individual components with little supervision
Demonstrates a strong eye for colour, composition, perspective and lighting
Demonstrates a high level ability to work on pre-production development work as well as VFX concept art
Takes ownership and responsibility of a shot or brief, proactively offers options and finds solutions for production problems
Liaise with art department leadership to ensure highest quality of work is delivered
Ensures work is done according to specifications outlined by the Director/Key Creative team of a show
Implements any changes and incorporates feedback from Art Directors into artwork
Organising day-to-day activities and managing time to ensure deadlines are met
Actively participates in dailies and transmissions
Key Peers or Relationships 
Senior Art Directors, Creative Director, Art Dept, Production Manager 
Skills & Requirements
Education / Experience:
Bachelor's Degree or significant experience in producing Concept Art for VFX/Feature films
Experience or knowledge of cinematic techniques, language and shot composition
Portfolio required.
Required Skills / Competencies:
Developed "eye" and strong aesthetic
Demonstrate the ability to go from quick sketches all the way through to photoreal.
Proven experience creating feature film quality environments, hard surface, and creature design, matte paintings, shot elements, storyboards
Ability to work closely with Art Department leadership and within a production environment
Ability to work under pressure while implementing changes based on input from multiple sources
Strong understanding how their work fits into the pipeline and it's affect on upstream and downstream departments
Technical Skills:
Proficiency in design software required
Ability to work in both 2D and 3D (eg. Photoshop, Maya, Blender, Zbrush, 3D-Coat, Keyshot, Octane)
Ability to assemble research and reference material that will be influential to clients and design team
How to Apply
About the Company
For over thirty-five years, Industrial Light & Magic has set the standard for visual effects, creating some of the most stunning images in the history of film. At the forefront of the digital revolution, ILM continues to break new ground in visual effects. ILM has been awarded 15 Academy Awards for Best Visual Effects, received 26 Scientific and Technical Achievement Awards, and was presented with the National Medal of Technology by the President of the United States in 2004.