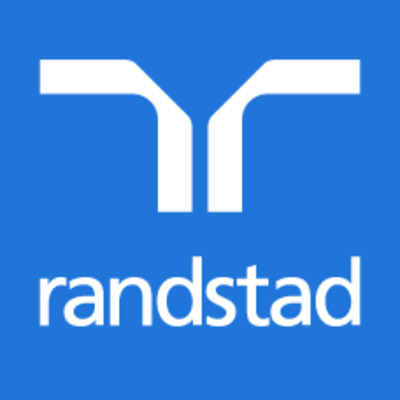 Job Description
Our client is looking for a rock star Software Engineer to help build our next-generation toolset and infrastructure, which will empower hundreds of artists to create the beautiful cars and tracks that this game is famously known for.
As a member of the Tools & Automation team, you'd be responsible for creating and maintaining the critical core systems that affect multiple facets of our studio.  We build the editor that allows our artists to craft and sculpt their vision into a tangible reality on the gaming platform.  We build the infrastructure to enable the performance validation workflows, allowing for us to reach the coveted 1080/60FPS benchmark.  We build the technology that allows for the complex automated validation of our art assets and in-game world.
You will work with artists and engineers to define and execute on creating new workflows to allow for the creation of next-generation features.  You will work with a variety of different teams to understand their needs and desires, to design and build the necessary infrastructure to support their requirements.  You will help deliver the next AAA title.
We are looking for engineers with experience building workflows, working with customers, UI technology with a passion for gaming.  Bonus, is if the work they have under their belt was in a gaming environment.  
Qualifications
Bachelor of Math/Computer Science
At least 3 years of professional software development experience
Programming background in C#, SQL and scripting languages
Rock solid understanding of software engineering best practices
Experience building user facing tools and technologies like MVVM and WPF
Strong communication and cross-team development skills
Strong grasp of UX design principles;
Passion for games and a drive to create amazing AAA game Experiences
Skills & Requirements
Professional C++ experience
Experience with complex systems (animation, graphics, game engine, etc.)
Experience using 3D editors and applications
Experience working with test automation infrastructure
Experience working with end-user facing software applications
 
Top 3 must-have hard skills
Bachelors degree in Computer Science or Math
C# - 3 years
WPF/MVVM/UI Tools – 3 years
How to Apply
Contact me directly at John.vose@randstadusa.com
Please send me your resume/portfolio link and the best time and number to chat!
About the Company
We are a global organization specialized in HR staffing.  We have a specialized team focused on creative and game studios in the Seattle area.
We'll find you your best fit. Let's start looking for your dream job!